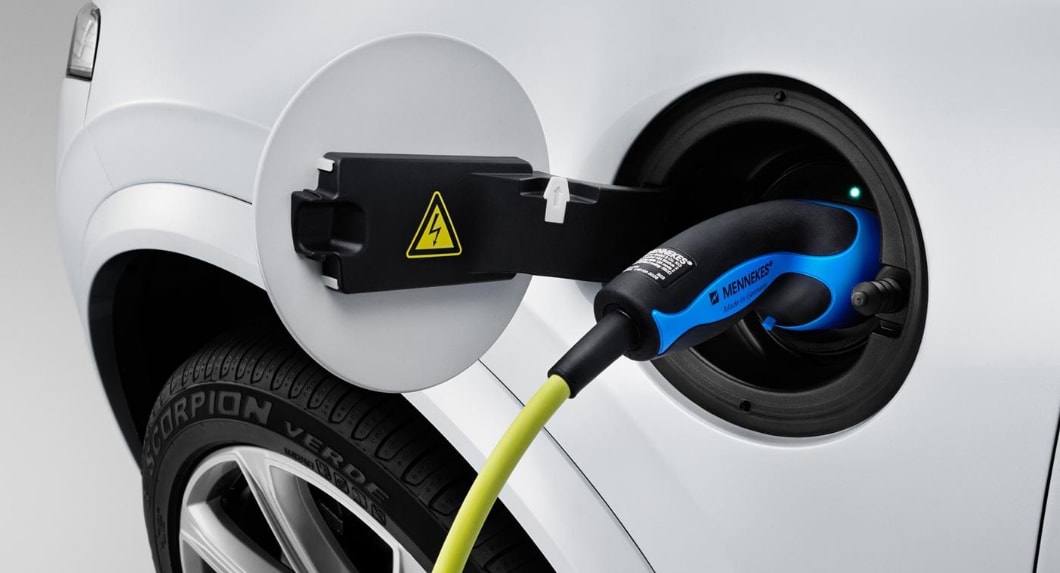 When you're shopping for a vehicle, there are plenty of factors to consider. One aspect that is especially important to think about is whether or not you want to opt for a gas-powered vehicle or an electric alternative. The availability of hybrids and all-electric vehicles continues to grow, and even Volvo has announced their plans to create an affordable electric plug-in vehicle by 2019.
Continue reading below to learn the top benefits of making the switch to electric driving!
1. Higher Fuel Economy
It may come as no surprise that EVs cut down on fuel consumption significantly or completely, but think deeper about how that one simple change can benefit your life. Not only will you have some extra cash in your pocket, you'll also save quite a bit of time and hassle at the pump.
2. Great Efficiency
Electric cars aren't just fuel-efficient; they're also highly energy-efficient! According to fueleconomy.gov, EVs convert anywhere from 59 percent to 62 percent of energy, an over 40 percent increase from standard gasoline engines.
3. Powerful Engines
It's a common myth that electric motors are less powerful than gas-powered vehicles. However, this is not usually the case! Look at the 2017 Volvo XC90 T8 Plug-in Hybrid, for example; its hybrid system achieves 400 horsepower and 472 lb-ft of torque, which is 84 hp and 105 lb-ft more than its gas-powered equivalent.
4. Easy to Charge Both at Home and on the Go
Recharging a plug-in hybrid or electric vehicle can be done in several locations, including from the comfort of your own home. Most batteries only require 8-12 hours to recharge on a standard 120-volt outlet.
There are also plenty of quick-charging stations popping up all over the Dallas area, offering high-voltage connectors that can recharge a battery in about 30 minutes. Often, these stations are in easy-to-find locations like grocery store parking lots, meaning you can knock out your weekly shopping and charging in under an hour.