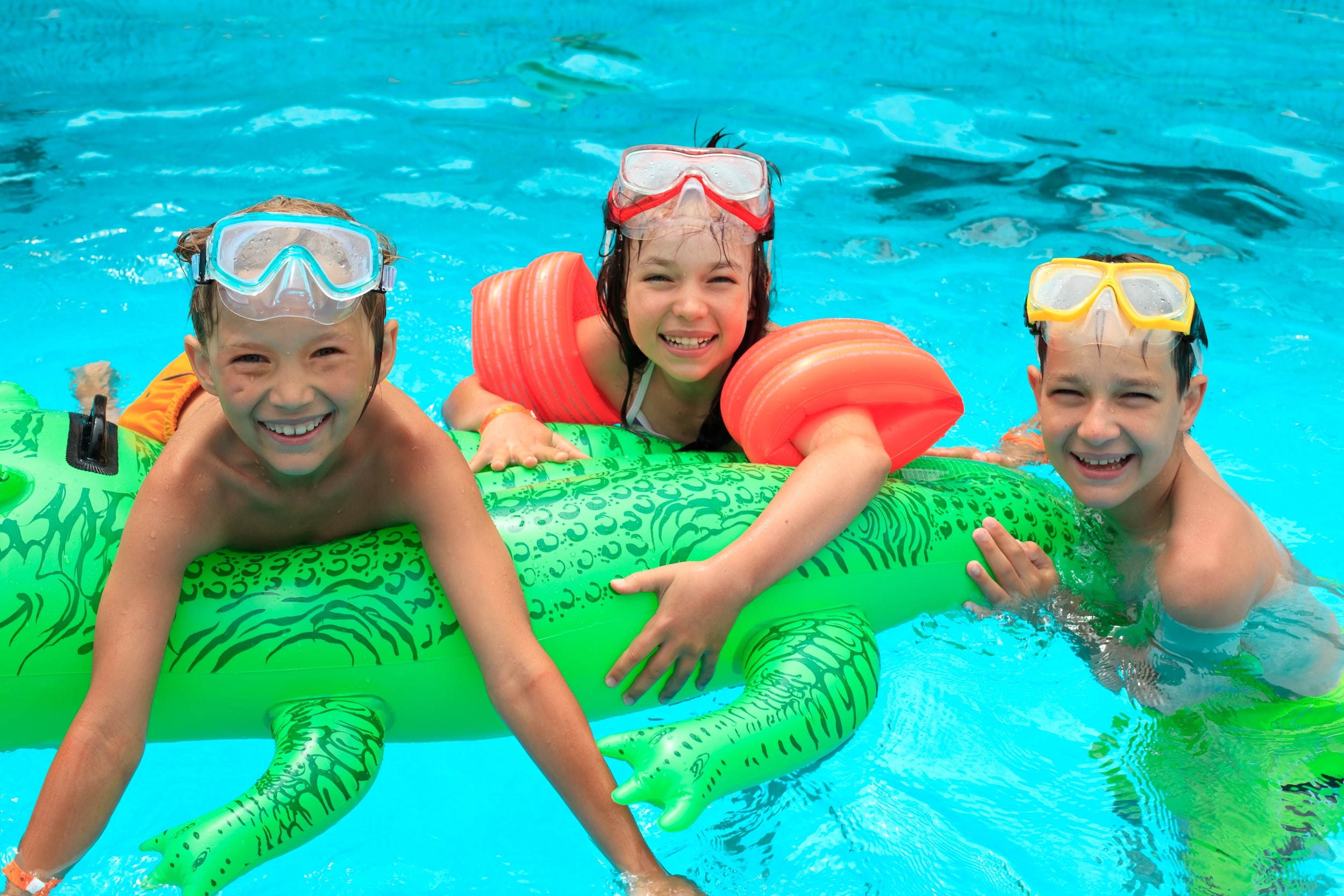 ​901 Springbrook Dr.
Plano, Texas 75075
The Texas Pool is ending the regular summer season with a splash! On Sunday, Sept. 3, from 12-6 p.m., be sure to head over to the historic spot for food, fellowship and plenty of fun in the sun.
What better way to celebrate the end of summer than at a giant pool party with all your friends and family? For only $10 per person, or $30 per family, the Texas Pool is an affordable, family-friendly place to spend your Labor Day weekend. Even the littlest swimmers will enjoy splashing around in the wading area!
Aside from the 168,000-gallon, Texas-shaped saltwater pool, the party has all the other Labor Day essentials: authentic barbecue (courtesy of 5-OHH BBQ), traditional pool games and even a Cannonball Contest. Make a donation to the Texas Pool Foundation and you can even take home some awesome prizes.
In addition to catered barbecue, pool-goers can purchase small bites from the snack bar. You're also free to bring along your coolers, just make sure to leave the alcoholic beverages at home.
To learn more about the Labor Day Party at the Texas Pool, visit their website now. We hope you join your neighbors at this holiday event in Plano!