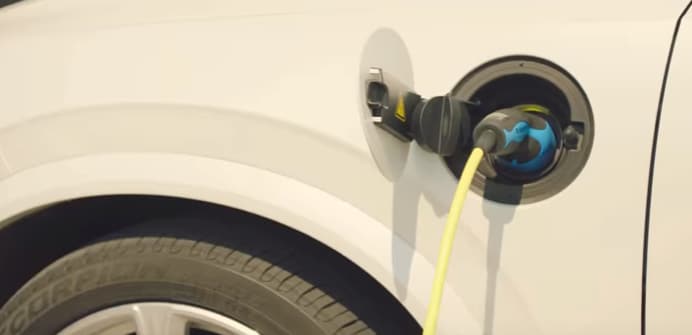 In just two short years, Volvo will bid its final farewell to gas-only cars in favor of pursuing an all-electric future. This unprecedented decision makes Volvo one of the only major automakers to ditch the gas-only model, placing the brand at the forefront of the electrification movement.
"This announcement marks the end of the solely combustion engine-powered car," said Håkan Samuelsson, president and chief executive. "Volvo Cars has stated that it plans to have sold a total of 1m electrified cars by 2025. When we said it we meant it. This is how we are going to do it."
While this may come as a surprise to Volvo fans, it's a good reminder of one of the automaker's core values: care for the environment. By introducing a refreshed lineup of hybrid and fully electric cars, Volvo can better focus its resources on reducing carbon emissions and developing new, innovative green technologies.
From now until 2019, Volvo will work on both converting all existing models into hybrids and developing its first fully electric vehicle. By 2021, the automaker hopes to have three fully electric models on the market.
"This is about the customer," said Mr. Samuelsson. "People increasingly demand electrified cars and we want to respond to our customers' current and future needs. You can now pick and choose whichever electrified Volvo you wish."
To learn more about Volvo's latest initiative, check out the video below!