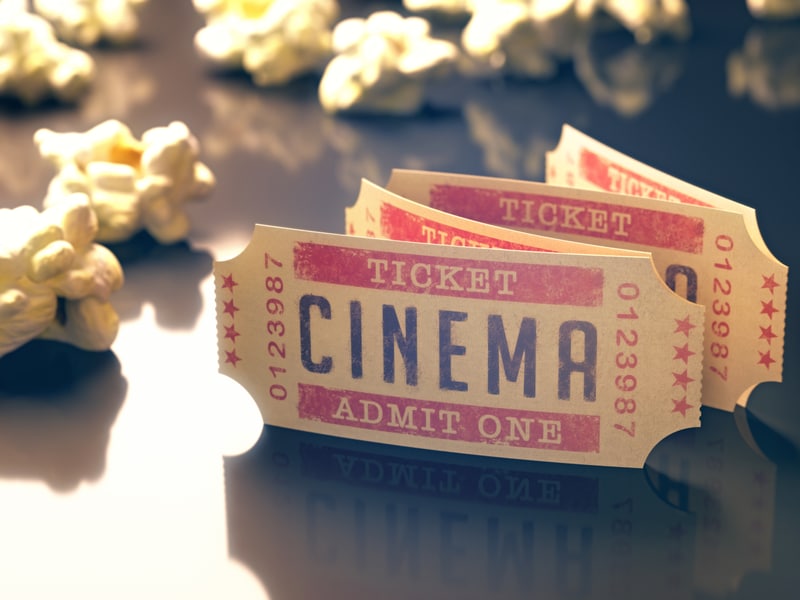 ​901 E. 15th St.
Plano, TX
This summer, skip the trip to the theater and enjoy a movie under the stars instead! On Saturday, July 29, Haggard Park will be holding a free screening of the popular animated film "Moana," so mark your calendars now.
Whether you've seen "Moana" once, twice or 100 times, you and your family are sure to have a blast at this free event in Plano. If you've got a little Moana or Maui at home, they're more than welcome to get in the island spirit and wear their costumes!
The movie starts at 8 pm, but you'll want to arrive early to partake in some of the pre-screening activities, including henna tattooing (6:30 pm) and a hula-dancing class taught by TOLOA Polynesian Dance (7 pm).
Attendees are encouraged to bring their lawn chairs, blankets and whatever else they need to get comfortable. Coolers are also permitted, however there will be food trucks on site for those who wish to purchase popcorn, snowcones or other snacks before the screening.
Can't make this month's Movies in the Park event? The season concludes on August 26 with a free screening of "The Lego Batman Movie." Additional information on both events can be found on Downtown Plano's website.