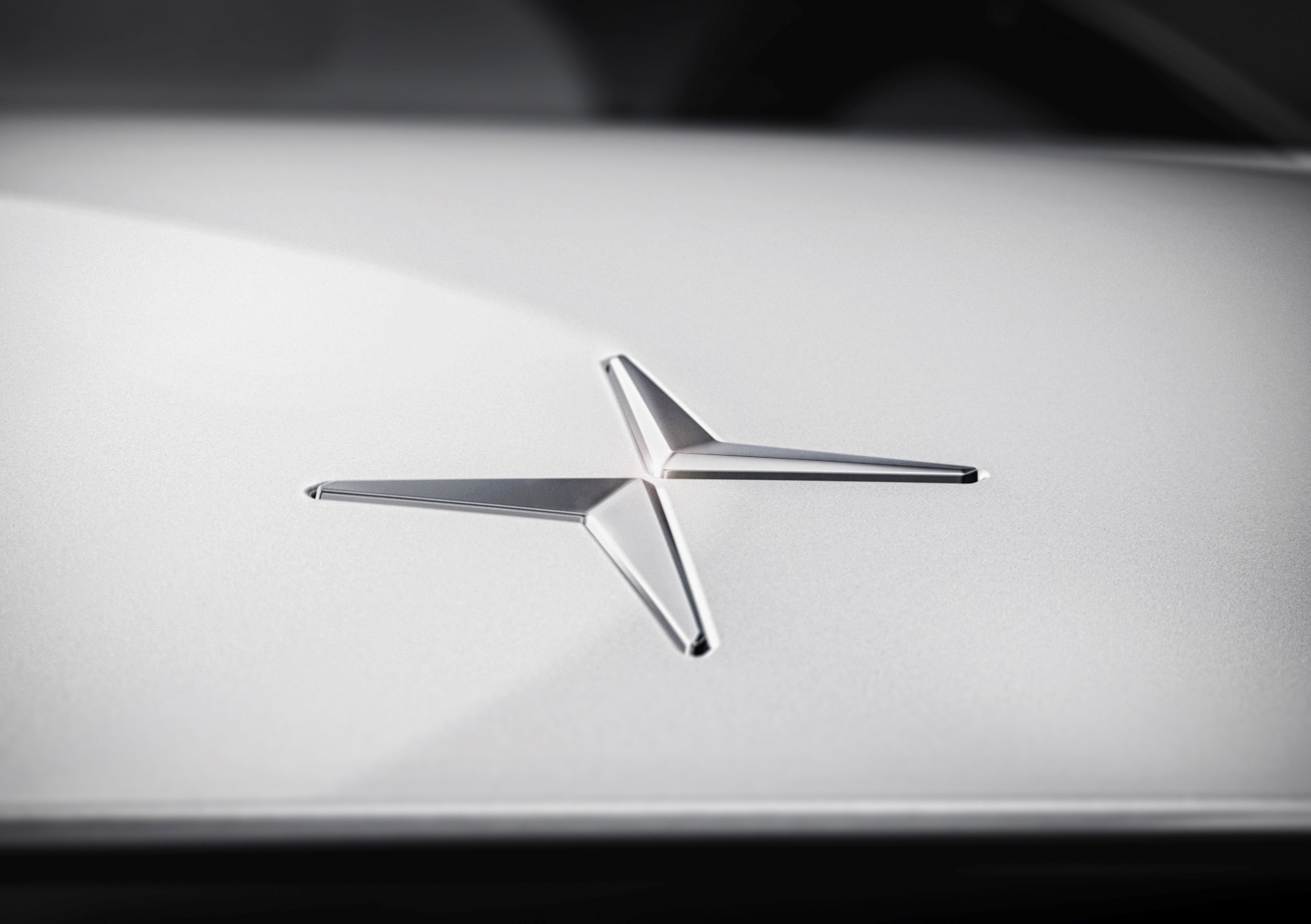 ?Two years ago, Polestar Racing joined the Volvo Cars family as a high-performance division that built supercharged variants of the automaker's best-selling models. Now, Polestar is evolving into its own separate brand fully devoted to developing electrified vehicles.
"Polestar will be a credible competitor in the emerging global market for high performance electrified cars. With Polestar, we are able to offer electrified cars to the world's most demanding, progressive drivers in all market segments," said Håkan Samuelsson, president and chief executive of Volvo Cars.
While Polestar will continue to offer performance tuning for existing Volvo models, its prime purpose will be high-performance electrified vehicles. In fact, last week it was announced that the brand already has plans in place for an electric sports car, which will make its first appearance later this year most likely at the 2017 Frankfurt Auto Show.
According to many rumors, this electric sports car will share engineering similarities with the electric versions of the Volvo S90 and V90. However, it will be branded separately under the new "Polestar Engineered" label.
"I am really excited to take up the challenge of establishing this exciting brand, developing a fabulous portfolio of bespoke products and channelling the passion we have throughout the Polestar team," stated Thomas Ingenlath, chief executive of Polestar and former senior vice president of design of Volvo Cars. "The next chapter in Polestar's history is just beginning."