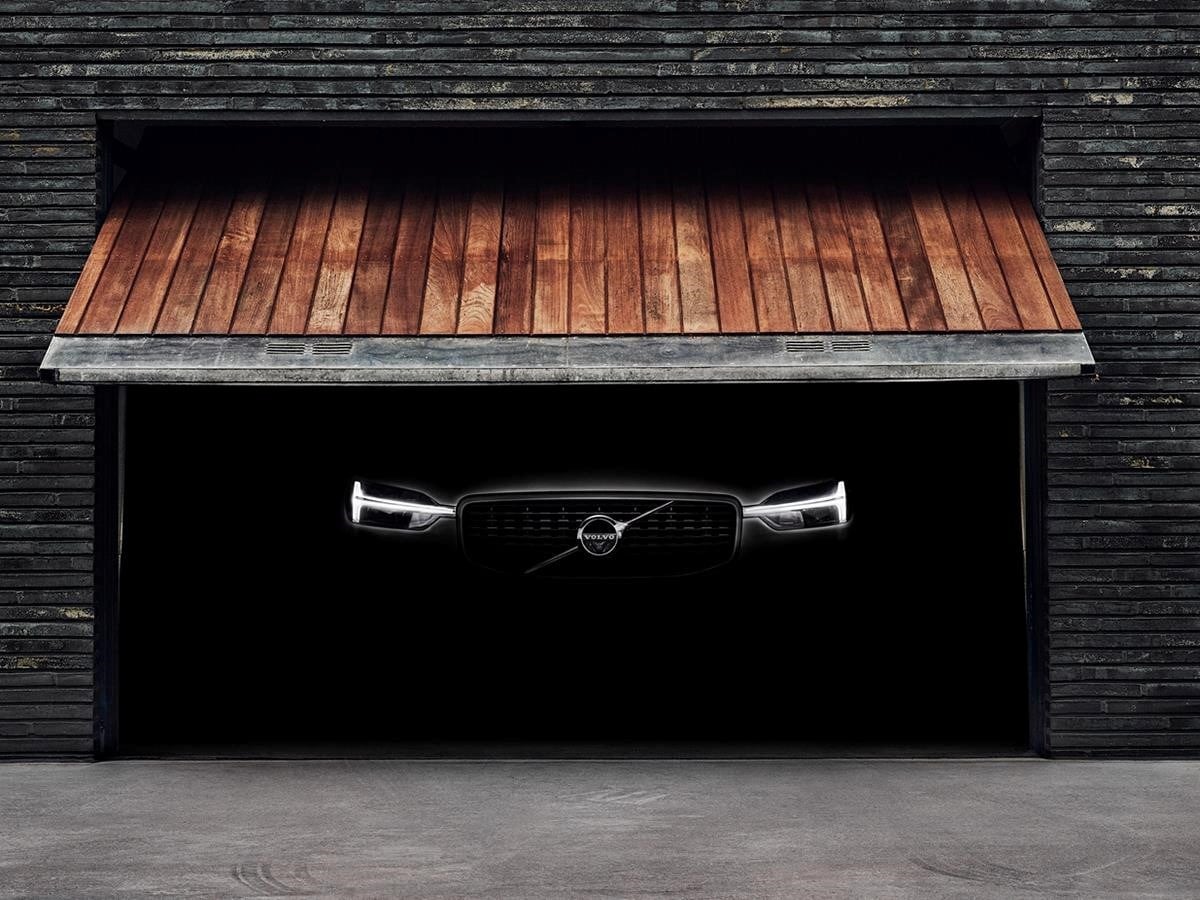 Four zone climate filtering, a more intuitive infotainment screen and a safety system that automatically steers you out of harm's way—these are just a few of the updates buyers will find on the all-new Volvo XC60. Heading to Crest Volvo Cars by the end of the year, the second generation crossover is the latest example of the automaker's mind-boggling technological prowess.
State-of-the-Art Technology
When it comes to Volvo, the word "redesign" unsurprisingly generates a lot of excitement and anticipation, especially when concerning safety technology. Volvo fans are sure to be quite impressed with the safety systems on the XC60, including the available Pilot Assist partial self-driving system, which programs the XC60 to navigate itself at speeds of up to 80 mph in certain conditions.
Additionally, the new XC60 debuts with Volvo's innovative City Safety collision avoidance system, which utilizes technologies like Blind Spot Indication and Oncoming Lane Mitigation to detect potential accidents due to unsafe lane-changing or drifting, and then apply the brakes and safely steer the vehicle away.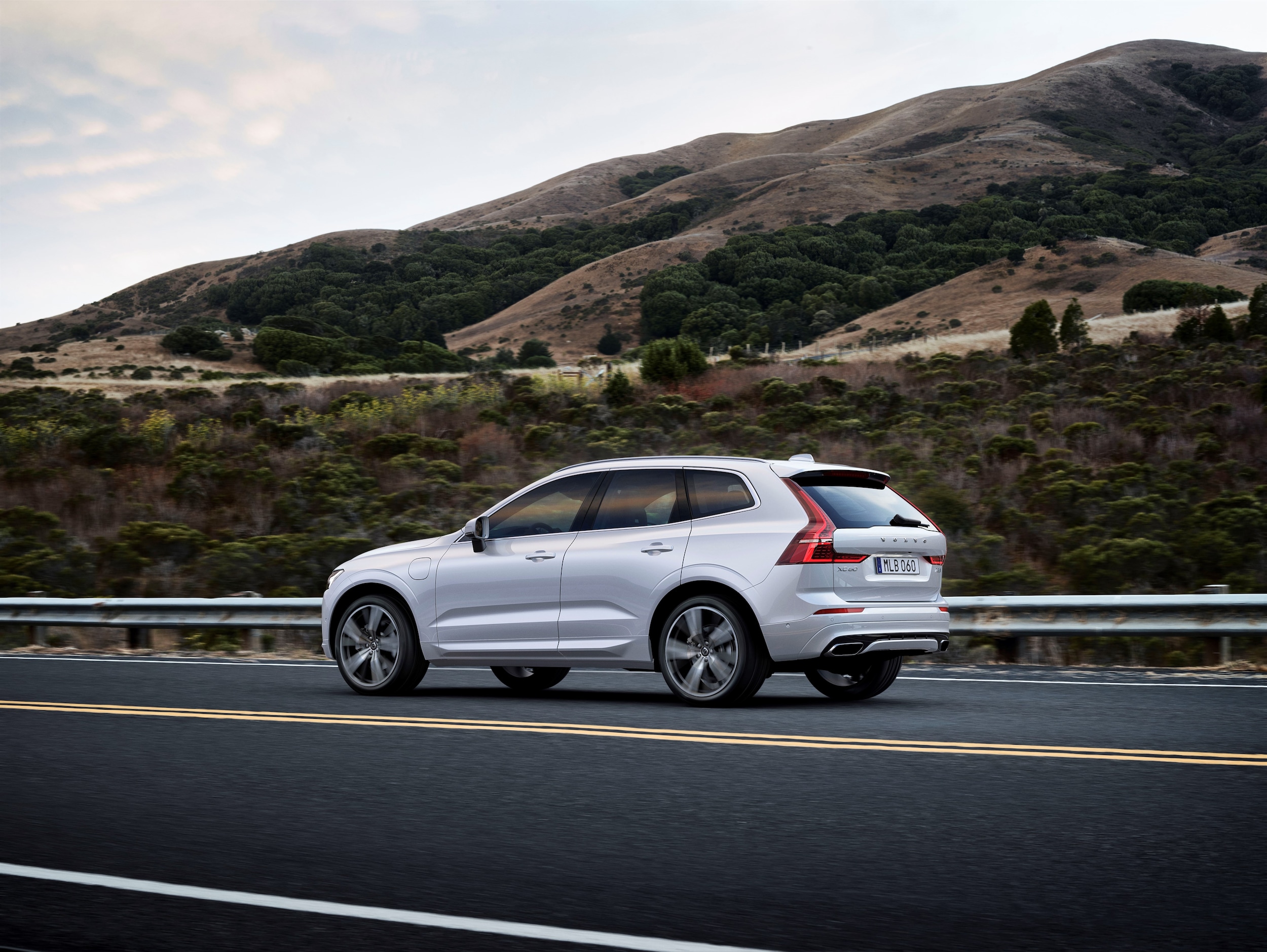 Handsome Design and Plush Cabin Comforts
When the 2018 XC60 arrives in Plano, it's sure to turn some heads with its updated styling. Riding on a smaller version of the XC90's platform, the XC60 now bears a lot more similarity to its cousin. Key changes to the crossover's exterior include a refreshed front bumper, a new rear end design and new LED taillights.
Inside, the XC60 adopts even more 90 series styling cues and technological conveniences. The crossover shows off with similar dashboard and central console designs, the latter housing the new tablet-sized infotainment screen with updated Sensus and Volvo On Call.
One unique aspect the XC60 brings to the table, however, is its four zone climate system, which filters particles and pollutants and prevents them from entering the cabin so that passengers are always enjoying fresh, clean air.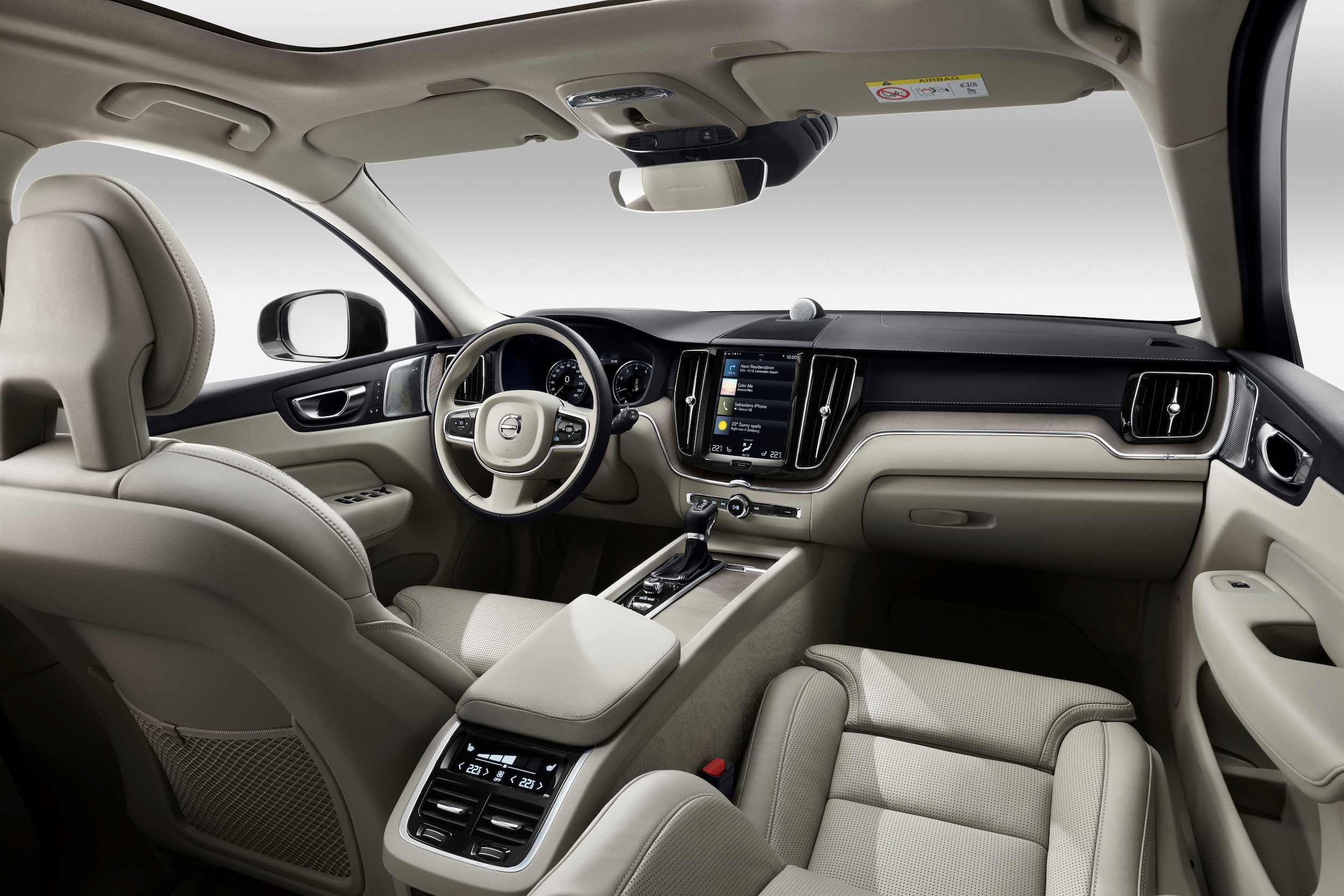 Upgraded Performance
While Volvo hasn't announced which powertrain configurations will be available in the U.S., many automotive journalists speculate that the automaker's 254-horsepower turbocharged 2.0-liter inline-4 and the 407-horsepower Twin Engine plug-in hybrid system will be available at launch.
"We have focused on building a car that can deliver pleasure to all of your senses – from a commanding view of the road ahead in a beautifully appointed and calm cabin, to a safe, inspired and confident ride," said Henrik Green, Senior Vice President Product & Quality at Volvo Car Group. "We've paid particular attention to making life easier for our customers by providing them with the creature comforts and services that take the hassle out of everyday life."