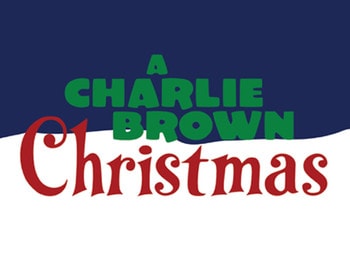 Willow Bend Center for the Arts at the Shops at Willow Bend
6121 West Park Blvd. Ste. B216 – Second Floor Near Dillards
Plano, TX 75093
Dec. 1-3 & 8-9
Fridays: 7:15 p.m.
Saturdays: 11 a.m., 2:15 p.m., 7:15 p.m.
Sunday: 2:15 p.m.
This December, Charlie Brown and the rest of the Peanuts gang will be stopping by Plano to give a live performance of "A Charlie Brown Christmas." Based on the beloved television special by Bill Melendez and Lee Mendelson, this production is guaranteed to be a hit with audiences young and old.
Despite it being the happiest season of all, Charlie Brown can't help but feel a little bit down. After expressing his frustrations to his pal Lucy, she suggests he direct the upcoming Christmas play. However, despite his best efforts, he still can't seem to get his spirits up. Will Charlie Brown ever discover the true meaning of Christmas? You'll just have to watch to find out!
Held over the first two weekends of December, there's plenty of opportunities for you and your family to catch a showing. Tickets are only $5 per person and can be purchased online now. Donations to the North Texas Performing Arts are also encouraged.
Happy Holidays from our family to yours!