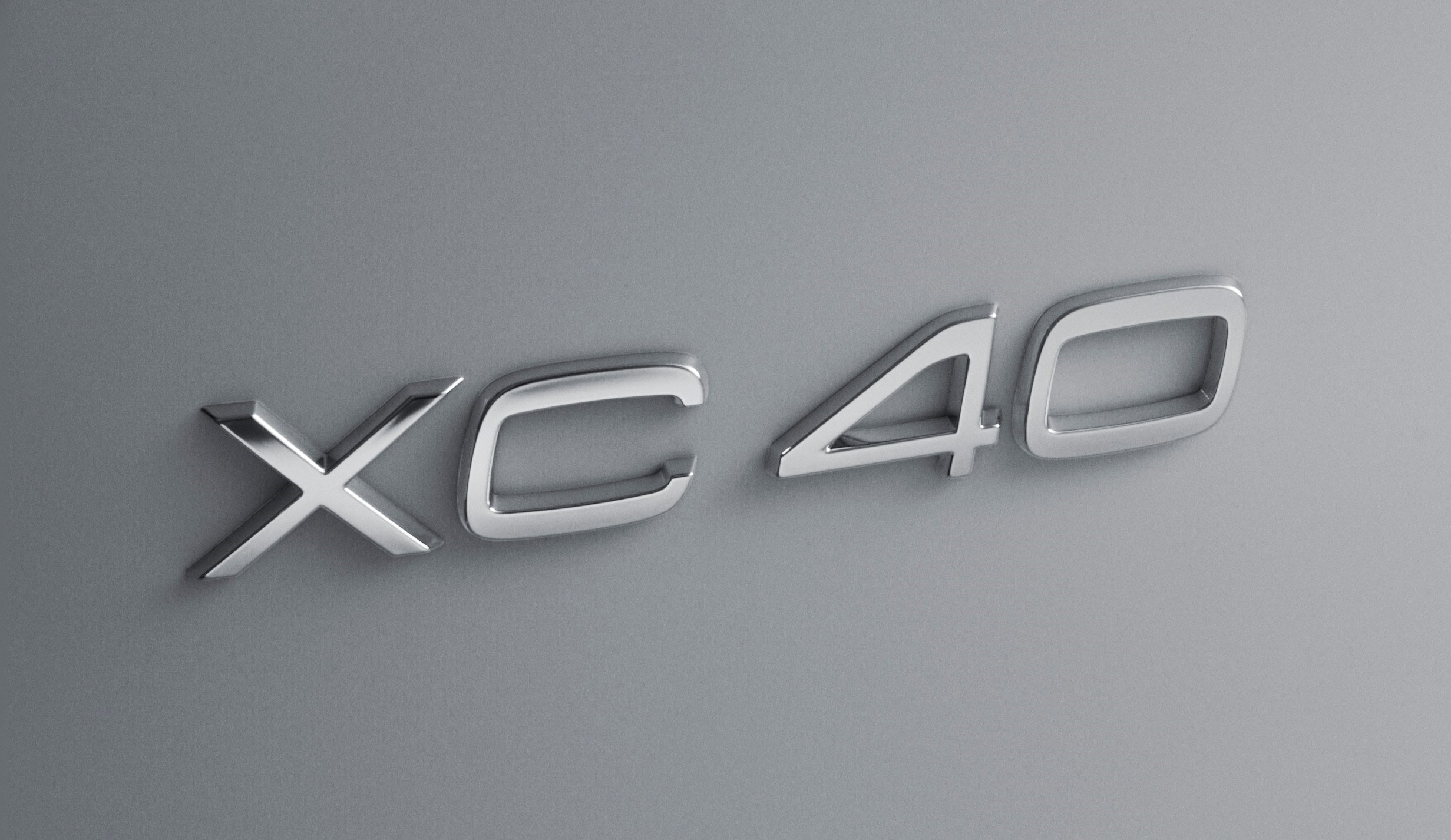 Slowly but surely, Volvo has been teasing information on the forthcoming XC40, getting car fans everywhere excited for its big reveal. While we don't have many details yet, the automaker has provided us with a few key facts about the compact SUV, which you can read below!
1. It will be the smallest SUV in Volvo's lineup
As SUVs and crossovers continue to gain more popularity, it's important for automakers to tailor these vehicles to a variety of user wants and needs. After all, not every driver has use for a big SUV!
The XC40 is not only the first compact SUV offered by Volvo, but it's also the first vehicle to emerge with the automaker's new Compact Modular Architecture. This means that Dallas-area car buyers can expect the same world-class engineering and design on the XC40 as on pre-existing Volvo models.
2. It's specifically designed for city driving
Let's face it: commuting can put even the cheeriest person into a terrible mood. While Volvo can't offer a solution to traffic jams, they can and have developed technology to make it just a little less stressful.
The XC40 is equipped with Pilot Assist, which is a suite of intelligent driver-assist features that act as additional eyes, ears and occasionally reflexes. From City Safety and Cross Traffic Alert with automatic emergency braking to Run-off Road Protection and a 360-degree camera system, the XC40 aims to "reduce the so-called cognitive load on the driver" according to Volvo.
3. It offers an innovative cargo management system
Despite its small size, Plano shoppers will find that the XC40 has plenty of storage nooks and crannies throughout the cabin. Starting with the trunk space, the SUV will be equipped with a fold-up divider with two hooks that can secure bags, as well as four load hooks to hold down bigger items like suitcases. Under the cargo floor, a private locking storage compartment offers extra safety precaution.
Under the seat, in the center console and in the doors, passengers will find storage for items like laptops, tablets and other small items. The glove compartment also has a small fold-away hook that can be used for a purse or shopping bag. Last, but not least, the dashboard also has slots for credit card storage.
4. It's more customizable than any Volvo model before it
If you're the type of person who loves to make their vehicle their own, the XC40 is sure to charm you with its excess of exterior and interior color combinations. From monochromatic neutrals to a vivid dual-color scheme, there will be something for everyone to love. Some of the choices buyers will have include Oxide Red upholstery and Lava Orange carpet.
5. It will pack even more advanced connectivity features
While Volvo has not yet released all of the details on the XC40's tech and comfort roster, the SUV is expected to debut with a plethora of equipment, including a portrait-oriented Sensus Connect touchscreen and an industry-first, air-ventilated, dashboard-mounted sub woofer.