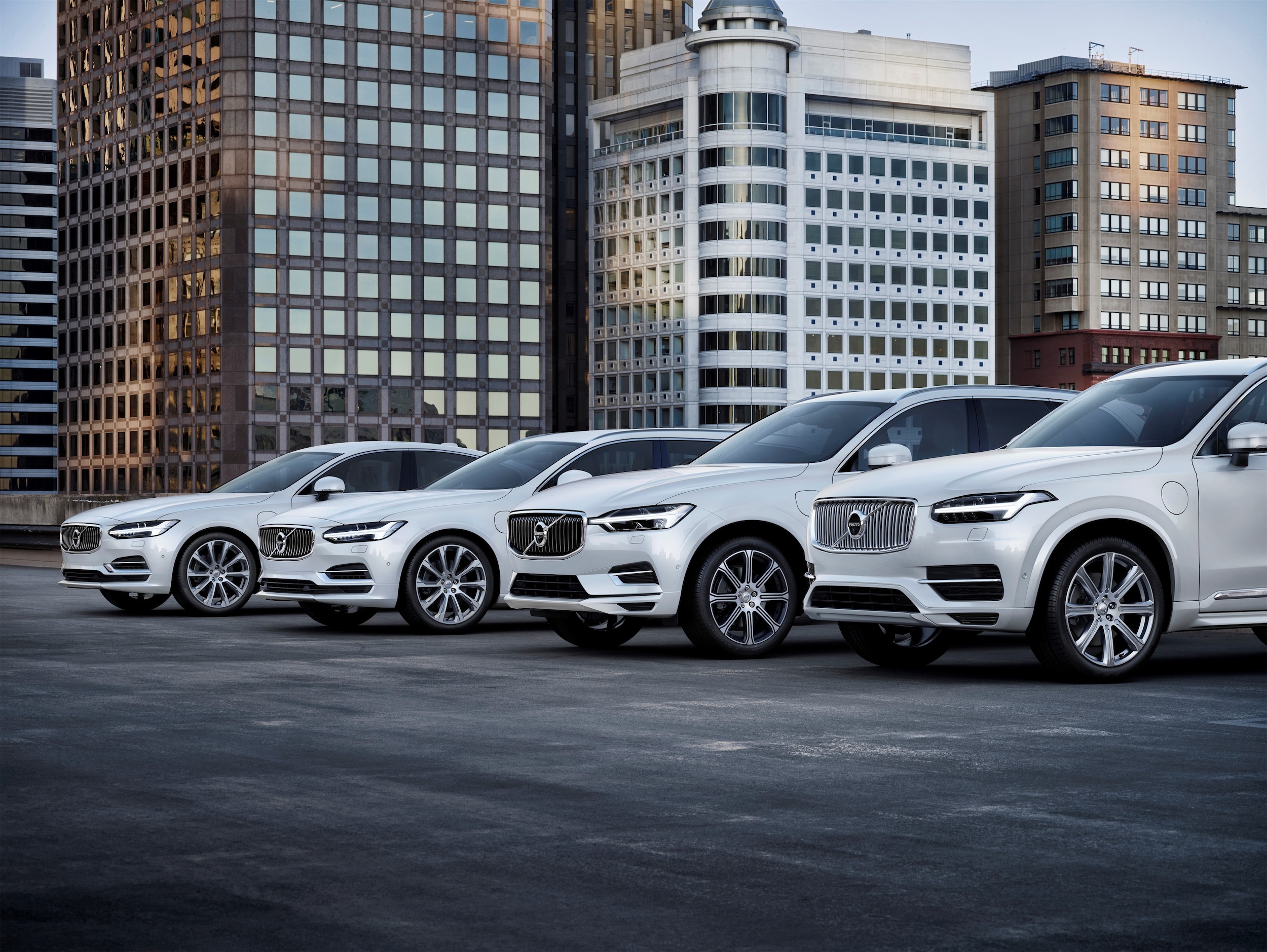 ​Just a few months ago, Volvo Cars revealed its groundbreaking plans to completely do away with gas-only vehicles by 2019, becoming the first established automotive company to do so. As a result, Volvo has earned plenty of praise and recognition from a variety of eco-minded organizations, including, most recently, the United Nations Global Compact.
"Volvo Cars is leading the way and we can see now that the automotive industry is waking up to its responsibilities. We are proud to be a LEAD member of the U.N. Global Compact and of being acknowledged for our industry-leading commitment to an electric future," said Stuart Templar, Director Sustainability at Volvo Cars.
Volvo is a founding member of the Global Compact, a voluntary initiative within the U.N. that aids businesses in adopting sustainable and socially responsible practices. The group is comprised of 9,500 members from around the world and partners with UN agencies, labor groups and civil society to create corporate framework that supports the Sustainable Development Goals (SDGs).
Each year, the Global Compact holds a high-level meeting to reflect on the progress companies have made towards the SDGs in the past year, calling out in particular 10 chief executives that have taken strides to implement sustainable practices. At this year's meeting, Volvo Cars and its president and chief executive, Håkan Samuelsson were formally recognized for the company's new electrification strategy.
"We're doing this because we think this is the right future for Volvo Cars, and that it will make us stronger. It's sound business," says Samuelsson in the UNGC report.
With models such as the next-generation XC90 and all-new XC40 coming out within the next few years, the world can see that Volvo is truly committed to reaching its goal and laying the infrastructure for an all-electric future. To learn more about the automaker's sustainability benchmarks, stay tuned to our blog!