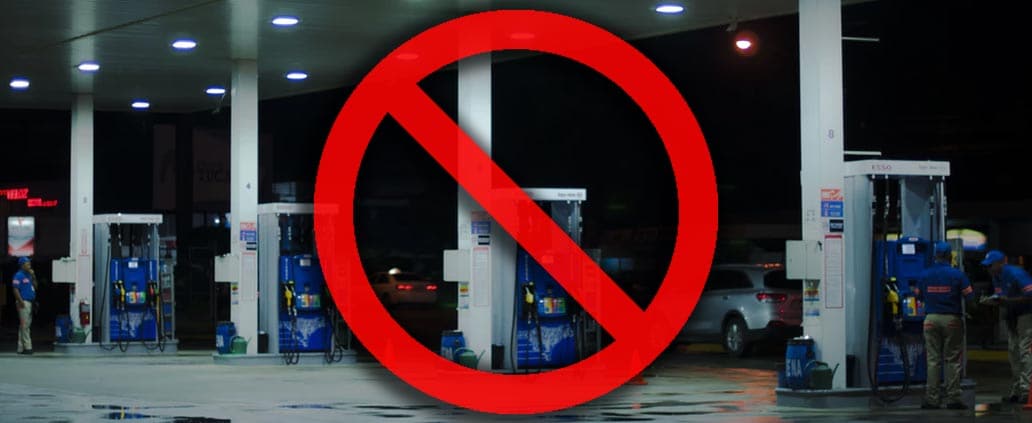 If you're ready for an auto brand that has fully committed to a greener future, then you should consider today's Volvo.
What Has Volvo Said?
Through multiple press releases in recent years, Volvo has promised to cease development of new gas-only models by 2019. Now that 2019 is halfway complete, that promise is meeting fruition. At our dealership, we look forward to the new, greener models Sweden's beloved luxury automaker will introduce in the coming years.
What Does this Mean for Green Drivers?
Volvo's commitment offers you an expanding selection of autos with hybrid or electric-only propulsion. As we move through the 2020s, imagine the luxury sedans, wagons, SUVs, and crossovers the company will release. They will maintain Volvo's excellence while moving away from gas-only power plants.
As this exciting era continues, expect the luxury brand's research to enable the production of green cars that travel maximum distances on electricity that match those achieved by gas-only autos. When that day arrives, we will surely breathe easier.
When will Every Volvo Model Be Electric or Hybrid?
This process is an evolutionary journey. Volvo will carry some of its gas-only models well into the 2020s. As it develops new, greener vehicles, the brand's gas-only nameplates will claim a smaller segment of Volvo's lineup. Volvo expects to release three all-electric models by 2021. You can help the company continue in the green direction by opting into one of those early all-electric releases.
To learn more about Volvo's expanding line of electric and hybrid luxury automobiles, contact us. We will happily schedule a convenient appointment for a hassle-free test drive.