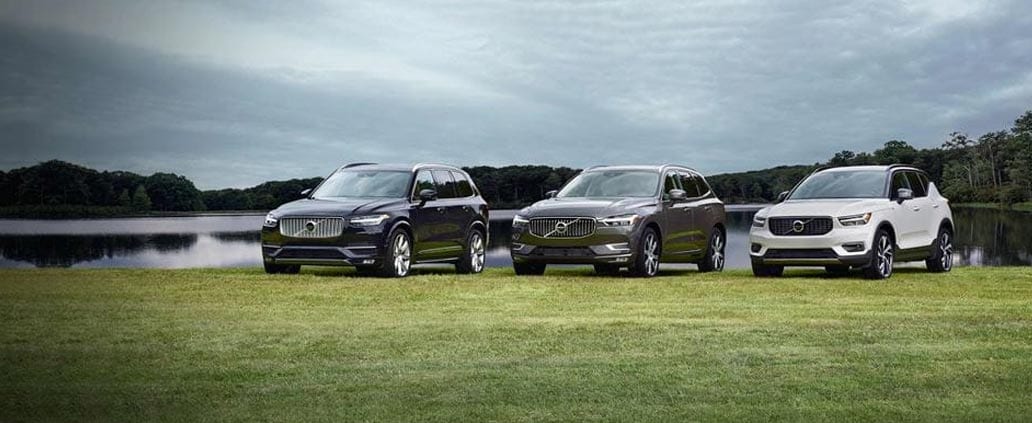 The Importance of Staying Connected
Our team here at Crest Volvo Cars understands the importance of staying connected while on the road. When it comes to finding a new car, we want to help match the right vehicle to your style. Just how does our Volvo lineup help to make in-car productivity easier?
Use your voice to more than make phone calls. The intuitive technology built into your Volvo allows you to use voice commands to control your climate control system. You don't have to use specific phrases or commands. Simply use natural speech to get navigation information, entertainment, and phone functions while you keep your eyes on the road.
Device Compatibility
Infotainment features such as a touchscreen can connect your smartphone to your Volvo with ease. Android Auto and Apple CarPlay compatibility enable you to use a wide range of smartphone models. The USB port enables you to make your car an extension of your smartphone and keep your phone charged. The screen is designed to work in a split-screen mode so that you can use your smartphone functions at the same time of making use of your car's other features.
The Digital Driver Display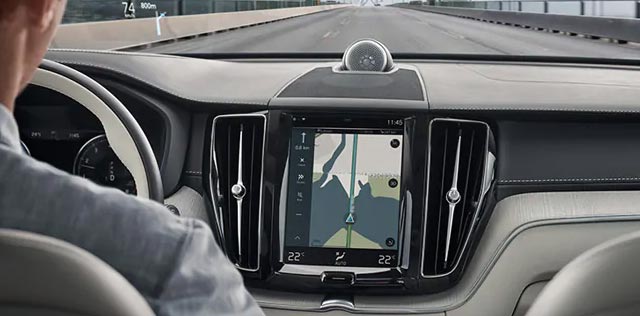 When you need important driving information, the digital driver display can put information such as road sign information, audio, and phone call information, and navigation features at eye level. You can even equip a heads up display on certain models to show navigation information right on your windshield along with speed and other traffic related data.
You can even turn your Volvo into a mobile hotspot to share your internet connection across multiple devices. Some models are equipped with Volvo On Call that enables you to connect a mini-SIM to your vehicle's card reader. For models without a p-sim, you can tether your smartphone to the car for added connectivity.
Visit Crest Volvo Today
These are just some of the many in-car productivity features available on our Volvo vehicles. For more information on these and other features, we invite you to contact or visit our team here at Crest Volvo Cars and test drive a Volvo today.