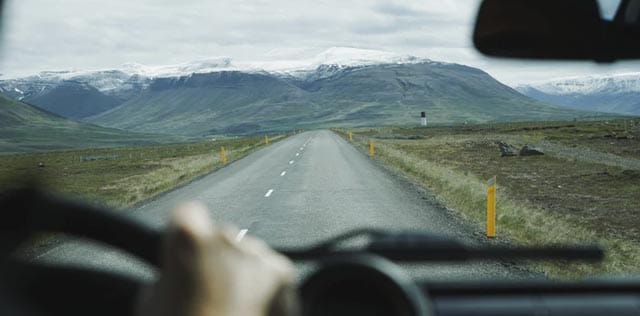 Volvo has been working with The Harris Poll to learn more about driver opinion and state of mind. It's a partnership that's helping Volvo advance their technologies in four distinct areas: design, safety, technology, and environment. As you can see from that list, Volvo cares about all the things that its customers are concerned about, including the good of the environment around us. It's a stellar list of concerns for a company that cares. Recently Volvo wanted to know more about the topic of driver's education. In conjunction with their ongoing Harris Poll partnership, they conducted a poll that helped them to learn more about where driver's education stands in the world today.
Volvo Reports On State of Driver's Education
The Volvo study was conducted in the United States with a sample of 2,000 adults. What they found was disheartening. Most Americans feel that the driver's education system is on a steep decline, falling woefully short of what today's newest drivers need to know about driving and safety on the road. They also found that most Americans believe that the driver's test is outdated as well and that drivers need 50 hours of driving time before even attempting the test. Currently, state-mandated driving hours are stuck at about 46 hours or less of driving time before the driving test.
What this survey reflects is that Americans believe it's time to renew interest in driver's education courses and make sure the world's youngest drivers are able to have access to quality driving education before being free to cruise. The Volvo study is an interesting reflection of the state of driver's education and how Americans view this long-existing institution. Maybe a few schools or other institutions that give driver's education courses will take this survey subjects to heart and begin working to change the system. Volvo is leading the way!
Contact Us for More Information
Our devotion to the Volvo brand exists because of the care that Volvo takes in connecting with its drivers and other drivers across the world. They're advancing education by teaming with Harris Poll and letting us all know what American drivers think of their world. If you have any questions about Volvo's partnership with Harris Poll or their most recent survey about driver's education, please contact us today with your questions. We'll be happy to discuss Volvo and driver's education with you or answer questions about the survey.