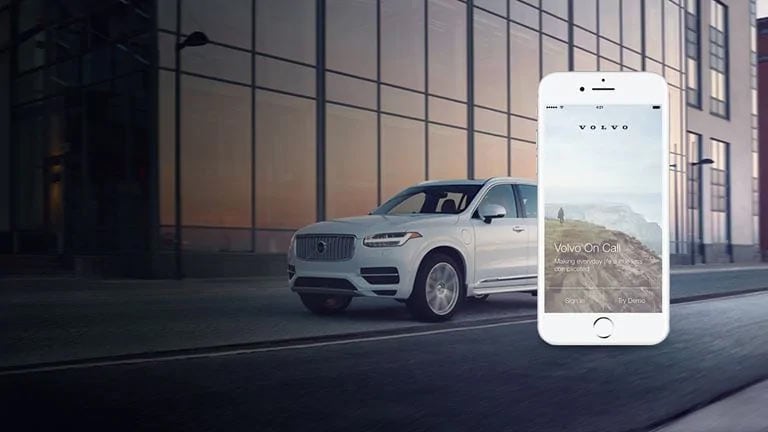 Here at Crest Volvo Cars, we love the advanced technology of Volvo vehicles. One feature that drivers appreciate is the Volvo on Call app. With many new Volvo car purchases, this subscription service is provided for four years at no charge. It can help you establish and maintain communication with your Volvo.
Safety and Security in the Palm of Your Hand
The Volvo On Call app can be downloaded from Google Play, the App Store, or the Microsoft Store. It is available for multiple platforms. Once you have the app downloaded, you can activate a number of security and safety features.
With the Volvo On Call app you can perform functions like:
Locking and unlocking car doors
Remote start
Car warnings
Roadside assistance
Volvo has equipped most of its newer models with the Volvo On Call technology that is accessed by the app. You can even create a driving journal to log essential data about your trips.
First-class Security for Volvo Owners
The Volvo On Call app can provide you with several important security features that could save you from a crisis. First among these is stolen vehicle tracking. The authorities can easily find your car if it has been stolen by using the Volvo On Call app.
In some areas, it is even possible to use the Volvo On Call app to immobilize your vehicle. Volvo has taken every step that technology allows you to provide you with a more secure driving experience.
We would love to invite you down to our dealership, where you can test drive a new Volvo. Our friendly team can also explain the Volvo On Call app and all of its various features.