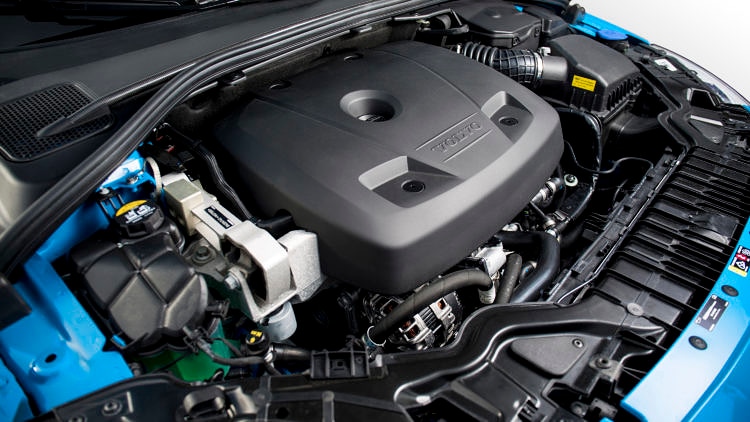 In a world saturated with powerful performance engines, it takes a lot to stand out from the pack. However, Volvo has never had a problem with coming out on top, and the automaker proves it once more by earning a coveted spot on Wards' 10 Best Engines List for 2017 thanks to its brand new supercharged turbo engine.
As one of the most powerful engines of its kind, it's no surprise that the new 2.0-liter supercharged turbo 4-cylinder powertrain made the exclusive list. Created by Volvo in conjunction with its performance brand, Polestar, the engine cranks out a whopping 367-hp* and 347 pound-feet of torque, and can go from 0-60 in less than 4.5 seconds. Although it is new on the market, it still blew past a variety of other high-performance competitors, including the Jaguar XE, Porsche 718 Cayman and BMW M2.
"Not long ago, a newly designed engine that could achieve 100 hp per litre was a big deal. Today, Polestar and Volvo blow way past that mark, achieving a remarkable 184 hp/l with the 2.0l 4-cyl. in the V60 Polestar, rated at 367 hp. It's a threshold never before seen in our competition," wrote the editors of WardsAuto in their jury report.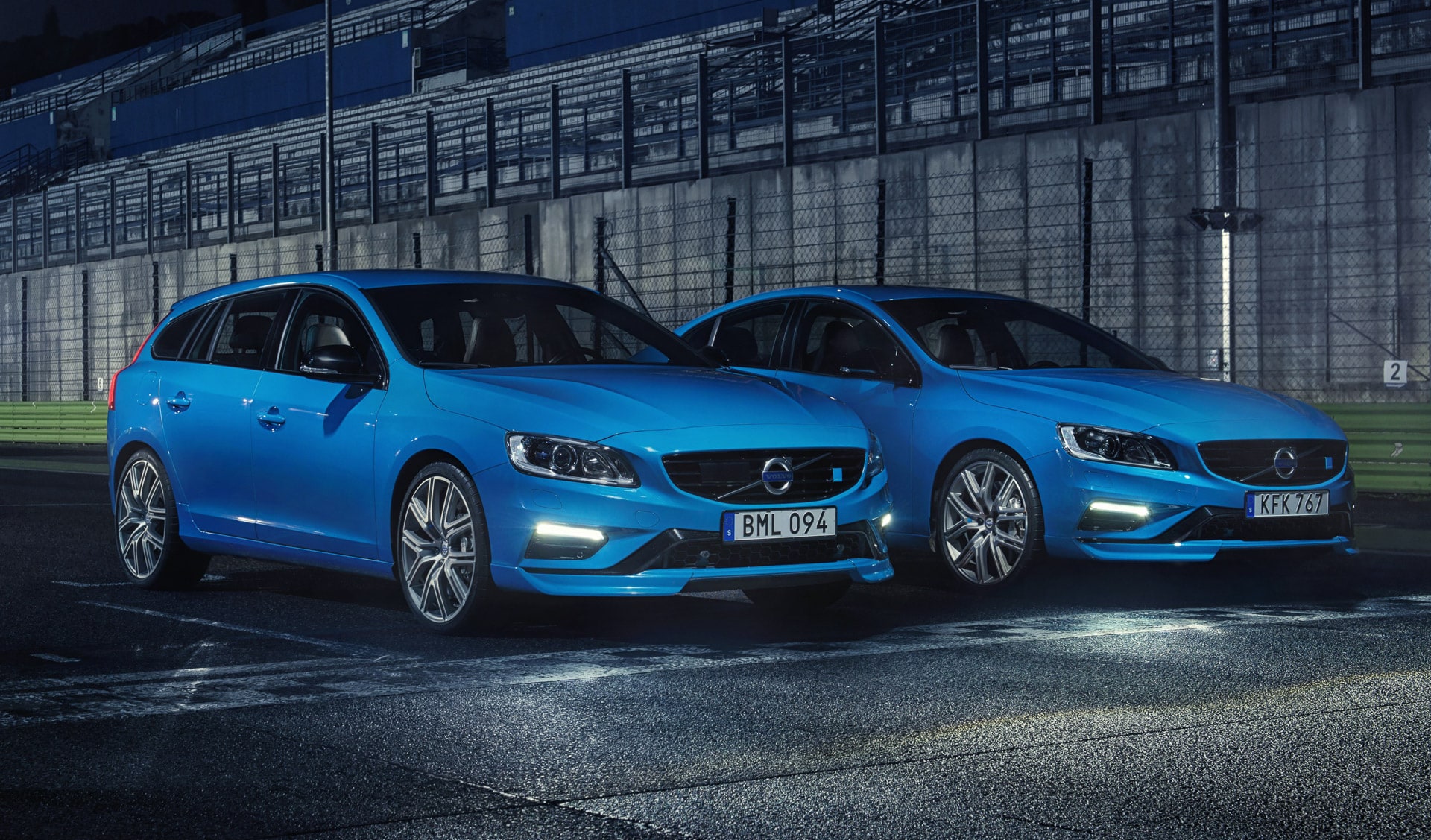 This new powertrain, featured on the 2017 Volvo S60 and V60 Polestar models, utilizes similar technology featured on race cars like the S60 Polestar WTCC. Paired to a new 8-speed Geartronic automatic transmission, it accelerates and changes gears as smooth as butter. Driver selectable modes like Sport and the secret Sport Plus as well as the manual paddle shifters inspire endless thrills. Yet, even with its racing-influenced design, it still translates incredibly well to everyday driving with an EPA-estimated 20 city/27 highway MPG.
"We set out to increase performance and drivability, at the same time lowering consumption as well as emissions with our new engine," said Niels Möller, Chief Operating Officer of Polestar. "This engine is the culmination of the development work that we started in 2009 with the powertrain optimisation programme and we are proud to receive this recognition from WardsAuto as a testament to our philosophy."
Visit our Dallas-area dealership to take the award-winning engine for a spin, or contact us to learn more about our current inventory of new Polestar models.
* = 367 DIN hp equates to 362 SAE hp