Jump to Your Need
We're Here to Serve You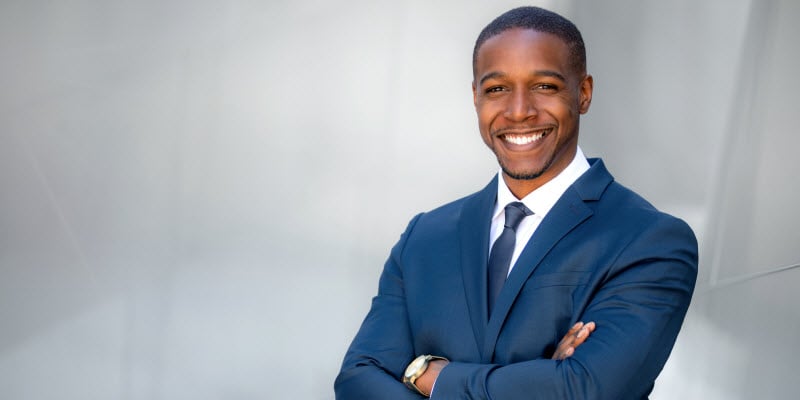 The customer experience has an extensive impact on how we do business, bringing us to focus on better customer service. An example service we offer that many take advantage of is the antimicrobial treatments for greater protection against germs, bacteria, fungi, or protozoans. Understanding that many of our customers are busy with time constraints, we extend our offers in many time-saving delivery services to give back more to our valued customers.
Service Pickup & Delivery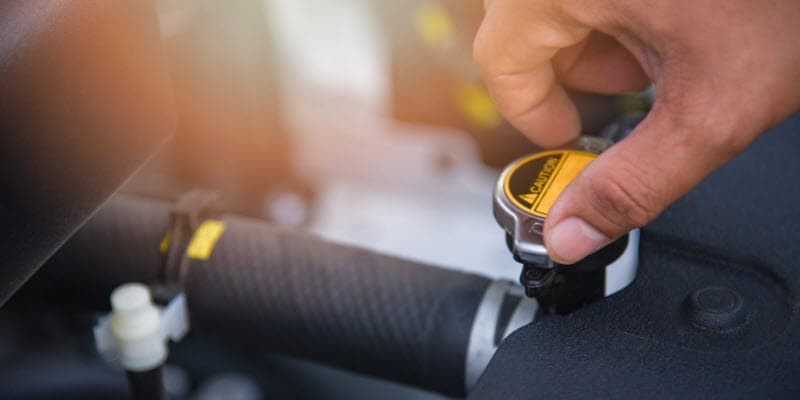 Purchasing a new vehicle comes with an added share of responsibilities, including care and maintenance. Rather than allowing this to be another heavy burden, let us help by making this a seamless, hassle-free process. Our objective is to bring convenience to our customers by granting pickup and delivery when your vehicle needs maintenance. If you require a loaner vehicle during its servicing, one can be provided.
Vehicle neglect from our customers' lack of time will no longer be an issue when assuring your vehicle's long-term health. Contact us for more specific details on this delivery and antimicrobial service. If less waiting in line and less time at the dealership sounds appealing, then let us make this arrangement convenient for you.
At-Home Vehicle Delivery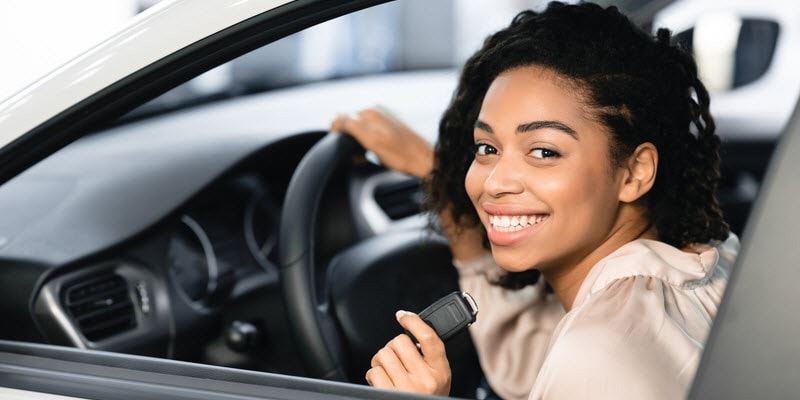 Home delivery is a sensible service we are providing to our customers of newly purchased or leased vehicles. This at-home vehicle delivery is especially convenient for our online shoppers and credit applicants. Our remote services go well beyond just selling you a car; you can rest assured that we will be there throughout the process, making the purchasing or leasing transaction as smooth as possible. Before bringing you your vehicle, contact our representatives with your home address or another eligible location for your delivery. We'll handle everything from there.
At-Home Test Drive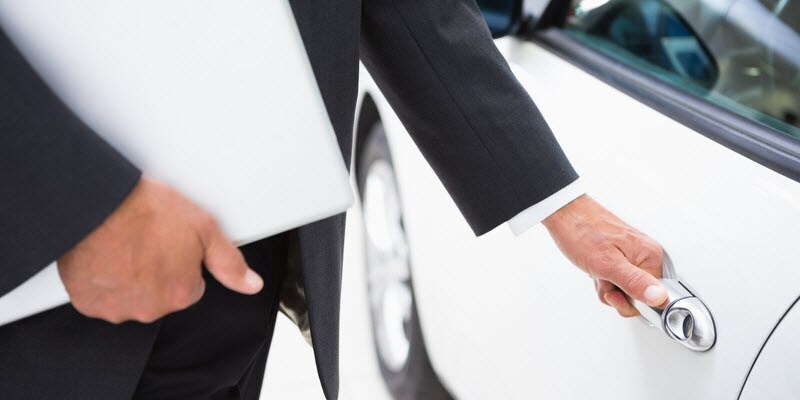 Another service we are excited to offer to our customers is at-home test drives.  Get a feel for how your new vehicle will handle in the familiar environment of your neighborhood and streets.  Our goal is to give back time while providing convenience in every way possible. Upon request, a representative will bring your prospective vehicle right to your home.  An at-home test drive allows you time for more focus on what matters to you before making a final decision.
Make an Inquiry
* Indicates a required field
Sales Hours
Monday

8:30 AM - 8:00 PM

Tuesday

8:30 AM - 8:00 PM

Wednesday

8:30 AM - 8:00 PM

Thursday

8:30 AM - 8:00 PM

Friday

8:30 AM - 8:00 PM

Saturday

8:30 AM - 6:00 PM

Sunday

Closed
Service Hours
Monday

7:00 am - 7:00 pm

Tuesday

7:00 am - 7:00 pm

Wednesday

7:00 am - 7:00 pm

Thursday

7:00 am - 7:00 pm

Friday

7:00 am - 7:00 pm

Saturday

7:00 am - 3:30 pm

Sunday

Closed on Sunday
Other restrictions may apply. Please contact us with inquiries.