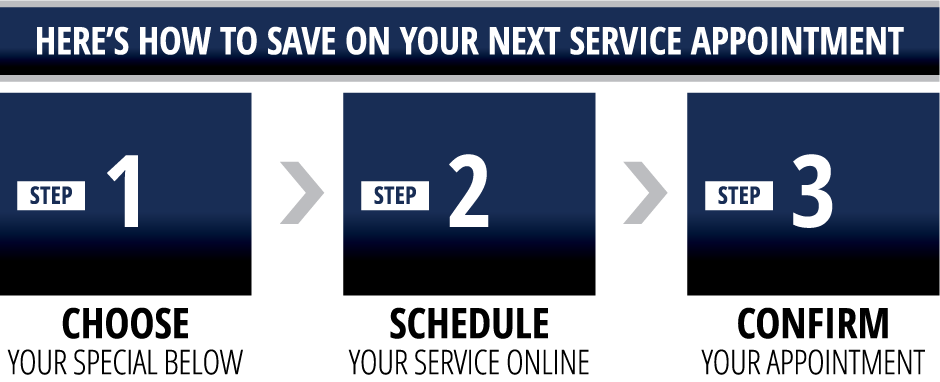 Crest Volvo Cars Service Offers in Frisco, TX
Check out the extensive list of fabulous offers on the Crest Volvo Cars website to see exactly what they can offer your beautiful vehicle. There are a variety of specials including the lease, incentives, new vehicles, certified, used cars, parts, and services to ensure you get the highest quality parts and services at the best price. The Crest Volvo Cars dealership has great accredited automotive technicians certified to work on your specific Volvo vehicle to ensure your car is returned in a better condition than you left. Just click on the 'Specials' tab and follow the prompts.
Quality Auto Service, Quality Parts
The list of offers on the 'Services' page will give you access to quality automotive services for affordable prices, something you cannot find at other Volvo dealerships in the area. The Crest Volvo Cars dealership uses genuine OEM factory parts directly from the manufacturer, way better than after-market parts that tend to break and devalue your car if you decide to sell later. The service offered at this dealership will deliver exactly what is expected.
The specials include the new vehicle specials for the top Volvo models, current incentives for the latest Volvo vehicles, lease specials for drivers who prefer to pay monthly car notes, retired loaner vehicles, certified specials offered for this specific brand, used car specials for those who do not want to break the bank on a new vehicle, important service specials for rotating wheels, coolant flush, and power steering, just to name a few, and the highest quality parts you can afford.
The great specials offered at Crest Volvo Cars could change over time, but do not worry because there is always a new special or coupon available for you to take advantage. Just come back to check every once in a while to see what is available because you might find something that fits your needs.