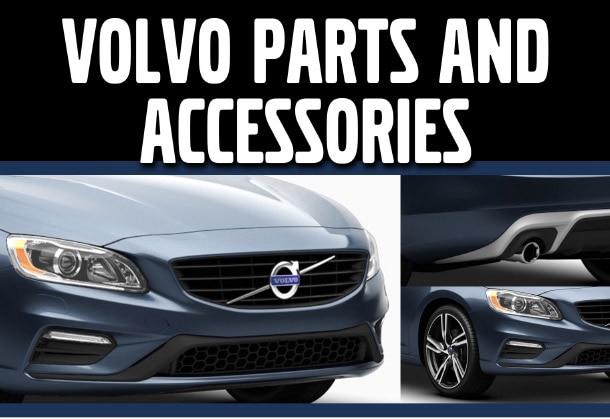 Every Volvo car comes designed to be among the best cars on the road. Many competitors try to play up their 'race-inspired' performance, ignoring the existence of speed limits. Many European car companies try to promote style over substance. Volvo cars are modest and straightforward: they are safe, comfortable and smooth.
Keeping your Volvo in peak condition requires maintenance, of course. You will need to change the oil, replace brake pads and rotors, tighten or swap out belts, etc. Proper maintenance of your Volvo is best accomplished with OEM (original equipment manufacturer) Volvo parts.
What are the Benefits of OEM Parts vs Aftermarket Parts?
Why use genuine OEM Volvo parts? Surely there are cheaper 'aftermarket' or third party products you could use, correct? While there is a thriving aftermarket for parts, here are a few reasons to pick only genuine Volvo parts.
Higher Quality
Safety does not come easily. Building a car that can reliably absorb impacts requires serious engineering. Precision with safety is not a luxury, it is a requirement. Genuine Volvo parts are purpose-built to match perfectly.
In contrast with aftermarket parts, you are literally flipping a coin on whether your Volvo will operate safely, as intended. All too often, aftermarket parts are simply not as safe. You buy a Volvo for the safety it provides. Do not cheapen your car by giving it potentially substandard parts.
Warranty and Support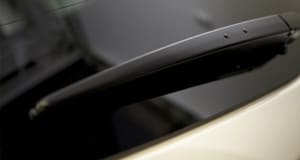 Genuine Volvo parts undergo extensive testing before being released to shops. Volvo parts are as reliable as possible. A number of Volvo parts come with a warranty, in fact, so you only need to pay for replacement parts once!
In terms of support, Crest Volvo Cars is here to help keep your Volvo in peak running condition. Your Volvo dealership will help you with whatever issues arise. Volvo prides itself on being a service-oriented company that offers great cars with friendly and professional customer service.
Proper Fit and Ease of Replacement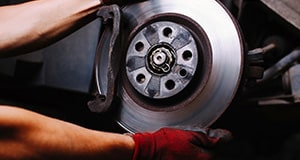 Genuine Volvo parts are purpose built to fit where expected and as expected. With OEM, there is no need for extensive or difficult replacements. When the parts fit as intended they quite literally fit as expected. Service technicians do not need to spend inordinate amounts of time getting parts into their proper place because they are perfectly designed to fit as intended.
To get the best results from your Volvo, make sure you take it to Crest Volvo Cars to get genuine Volvo parts. The savings, safety and support are well worth the trip. Schedule an appointment today if you need assistance with your Volvo!
Welcome to Our Parts Department
The Parts Department at Crest Volvo Cars maintains a comprehensive inventory of high quality genuine OEM parts. Our highly knowledgeable staff is here to answer your parts inquiries. Should we not carry a part for which you're searching, we can always order it for you and receive it within a timely manner.What Happens After I Order a Part?

If you know the name or inventory number of your part, please use our online form to place an order.

Otherwise, feel free to call and a Parts Department specialist will determine exactly what you need. Upon submitting your information we will:
Respond to you promptly via your preferred contact method.
Ask any additional questions required to identify your parts request.
Confirm your order and pricing.