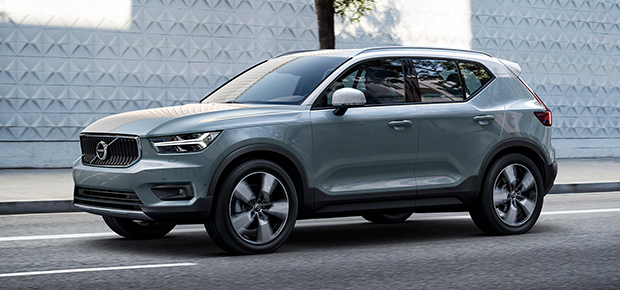 A poll conducted on behalf of Volvo indicates that an overwhelming majority of Americans are seeking to simplify their lives when at home and in their vehicles. This same poll also shows that 91% of these individuals feel better when their lives are simplified. The poll was conducted to explore the evolving relationship between Americans and their vehicles. This report keys in on the changing attitudes towards possessions and modern luxury purchases.
Volvo Has a User First Mentality
In the past, extravagance was a driving factor behind luxury purchases. Volvo has always designed vehicles with a user-first mentality. This is done by maintaining beauty and functionality. Volvo cars are clutter-free and feature clean lines and extreme attention to detail. The idea is to create a driving experience that is healthy and soothing in every way. Volvo does not design technology simply for the sake of innovation. The Volvo Sensus Connect system features a clutter-free intuitive touchscreen which can be upgraded after purchase to fit your specific demands.
How Does This Translate to the Volvo XC40?
For example, the Volvo XC40 SUV was built on the philosophy that drivers for this class of vehicles desire increased versatility and storage space. It features a clever storage space aimed at minimizing clutter. This includes under-seat drawers, roomier door bins, and a trash bin. The front storage compartment also features a wireless charging pad. Other technology features include LED headlights, amber interior lighting, automatic headlights, leather upholstery, a power liftgate, 60/40-split rear seats, automatic climate control, driver-seat memory controls, and keyless start.
For additional information on how Volvo is exploring the relationship between Americans and their cars, contact or come visit Crest Volvo Cars today.