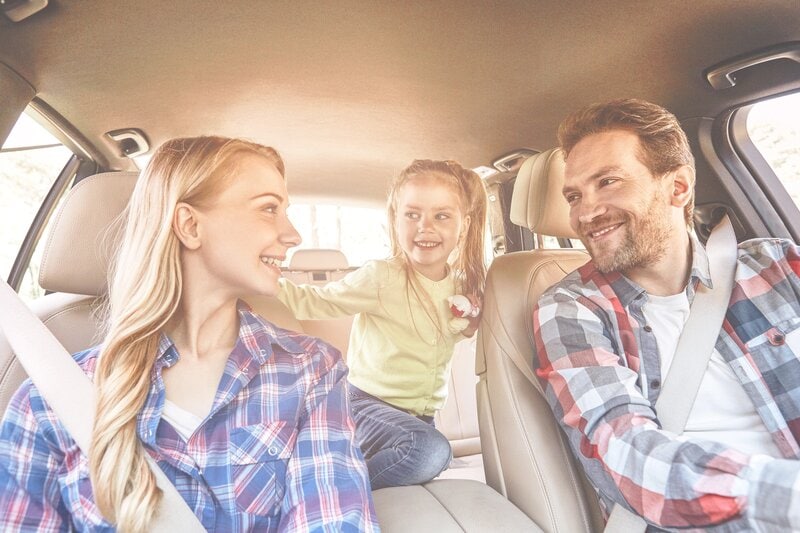 Here at Crest Volvo Cars, we've found that our clients are most satisfied with their vehicles when they can maintain them in excellent running shape. As such, we are offering the following tips to help you keep yours dependable for as long as possible.
Don't Ignore Maintenance
It can be tempting to put off regular maintenance. However, in doing so you could be causing damage to your car's vital components without even realizing it. Having regular oil changes, tune-ups, filter changes, and more is the best way to ensure the longevity of your vehicle. Visit us for your next service appointment, and we will get you in and out of our shop as quickly (and affordably) as possible.
Have Regular Inspections
Our mechanics perform a basic inspection during every service appointment. Even so, they are not always able to catch all problems, which is why you should also have more detailed inspections from time to time. During a more thorough inspection, we place your vehicle on a lift and check for leaks, undercarriage problems, suspension issues, and more. Many times, we can catch small issues before they become bigger ones, thereby saving you a great deal of money and heartache.
Keep Your Vehicle Clean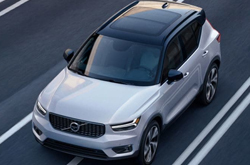 When your vehicle is clean, you will feel more like taking care of routine maintenance tasks. You also will not put off regular inspections because you are embarrassed about how your ride looks. Washing and vacuuming your vehicle regularly keeps the paint and carpet looking fresh. Plus, driving a clean automobile is also a lot more fun.
Here at Crest Volvo Cars, our service department can provide you with everything from full-vehicle inspections to routine maintenance. Drop by whenever you need service so that we can help you keep your automobile as dependable as possible.