Volvo includes the Volvo Pilot Assist in its current vehicles to take the next level's adaptive cruise control feature. Your vehicle will be able to automatically control your steering to keep you centered within your lane. Pilot Assist works from just a few miles per hour up to 80 miles per hour. Even if you're in stop-and-go traffic, you'll be able to reap the benefits of this recent addition. Not only is this a convenience feature, but it will contribute to the overall safety of your vehicle as well.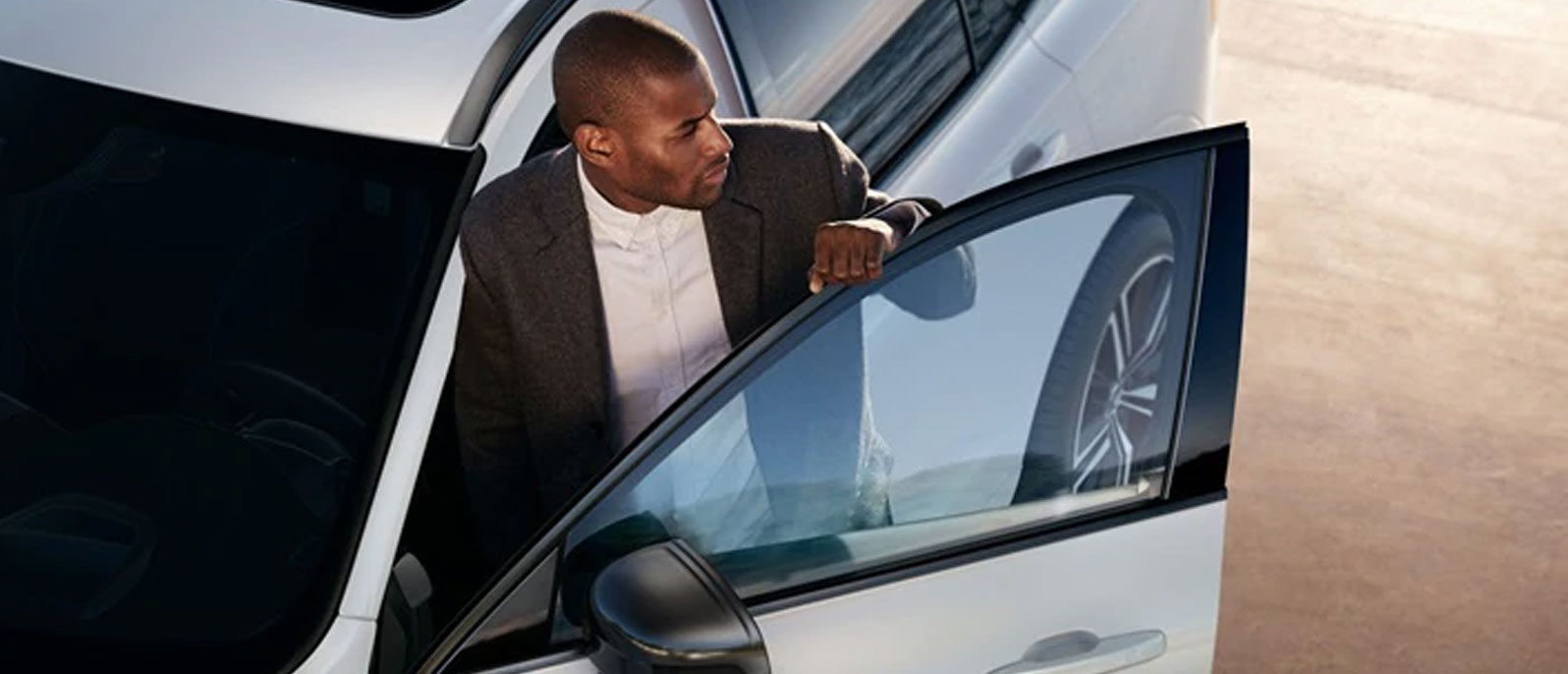 Pilot Assist Versus Adaptive Cruise Control
Pilot Assist and Adaptive Cruise Control work very closely together. Your Adaptive Cruise Control function uses a camera and sensor to scan the road for other vehicles. Pilot Assist will use these same technologies, but the difference will be the adjustments that are made. No other car needs to be in your vicinity for Pilot Assist to work.
Using Volvo Pilot Assist
There are arrow buttons that are situated on the left-hand side of your steering wheel keypad. Place the Adaptive Cruise Control function on standby, and put Pilot Assist into standby as well. Press the cruise control button in the middle of the keypad to activate Pilot Assist. You will notice that a green steering wheel shows up on your driver display. This means Pilot Assist is working.
Current models that utilize the Pilot Assist feature include the Volvo XC40, XC60, XC90, V90, S90, and the V90 Cross Country model. If you would like to learn more about any of these vehicles or Pilot Assist, contact Crest Volvo Cars at your convenience. We encourage you to check out our inventory on our website to learn more about the different technology and safety features available through Volvo.