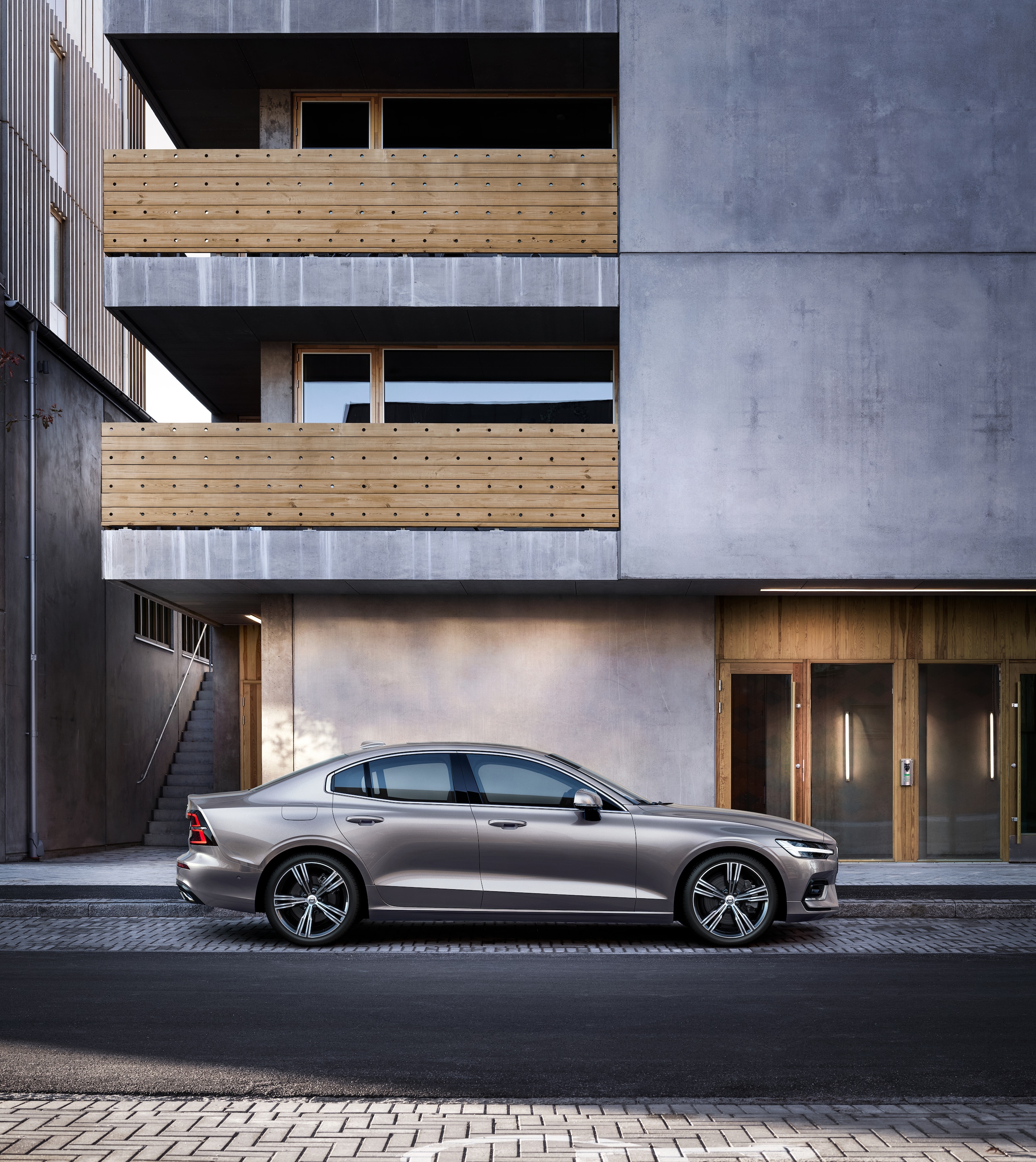 Turn heads in the Volvo S60 luxury sedan loaded with safety, comfort, and technology features wrapped up in our signature Scandinavian aesthetic. The Volvo S60 comes in three different trim levels with two available engines and the option for front-wheel drive or all-wheel drive. That means there are nine different configurations of the Volvo S60. Though most of the important safety features and availability of technology features remain pretty similar across all the trim levels, you should pay attention to the type of engine and features at each trim level to ensure you are not overpaying for things you don't need.
Engine Options
Each trim level is going to designate the type of engine with either T5 or T6. T5 indicates that the engine is a four-cylinder direct injected 2.0-liter producing 250-horsepower. The T6 is a step above and offers the turbo charged version of the four-cylinder, 2.0-liter engine that produces 316-horsepower. The difference in engines will change the miles per gallon rating though both are pretty modest and offer an efficient commute.
Set Your Own Terms With Three Available Trim Levels
If all Volvo S60s come with the same engine and standard enhanced safety features, what is the difference between the trim levels? For Volvo, the details are in the aesthetic and extra little upgrades as you go up through the trim levels.
Starting from the Premium level is the Momentum, which features contemporary design and details like 17-inch 5 double spoke silver alloy wheels, LED headlights, leather steering wheel, iron ore aluminum inlays, high-performance audio system, and a 12-inch driver display.
The next level is the sportier R-Design with a lower and stiffer chassis plus black detailing and sporty interior details like the open grid textile paired with Nappa leather upholstery and metal mesh aluminum inlays.
Finally, the ultimate level of luxury is the Inscription. The Inscription is the highest tier and makes a statement with a high-gloss grille and chrome accents on the exterior and all-leather upholstery and driftwood inlays inside. Each trim level has something to offer Frisco, TX drivers depending on your personal tastes.
Find Your Volvo S60 at Crest Volvo Cars in Frisco
Check out our selection of Volvo S60 sedans at our dealership in Frisco. Our experts can guide you through all the little details and find the Volvo S60 for you.