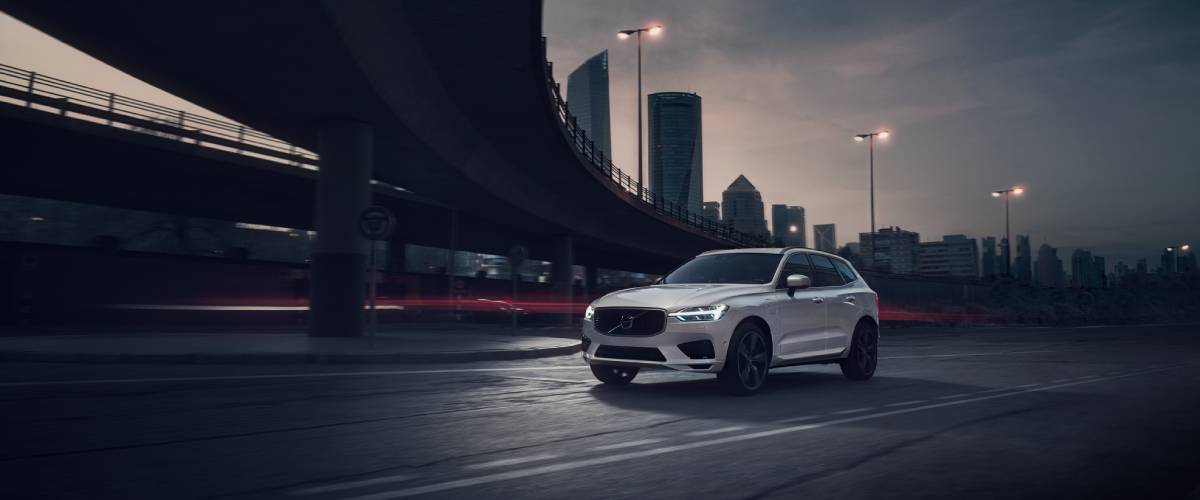 Volvo XC60 Frequently Asked Questions
All You Need to Know about the 2020 Volvo XC60
Looking for a luxury crossover with a refined interior and a comfortable ride? The 2020 Volvo XC60 should be your first choice. The new XC60 has a well-built cabin with plush seats and high-end materials like driftwood trim and metal-finished controls. People in Plano, TX will like the XC60's impressive Sensus infotainment system, which has a vertically oriented touch screen with crisp graphics and responsive controls. Drivers in Garland, TX will have peace of mind with the XC60 because it comes with a wealth of standard active safety features. Crest Volvo Cars has a wide range of new XC60 models available at reasonable prices in our enormous new-car inventory. Read on for answers to frequently asked questions about this elegant compact SUV.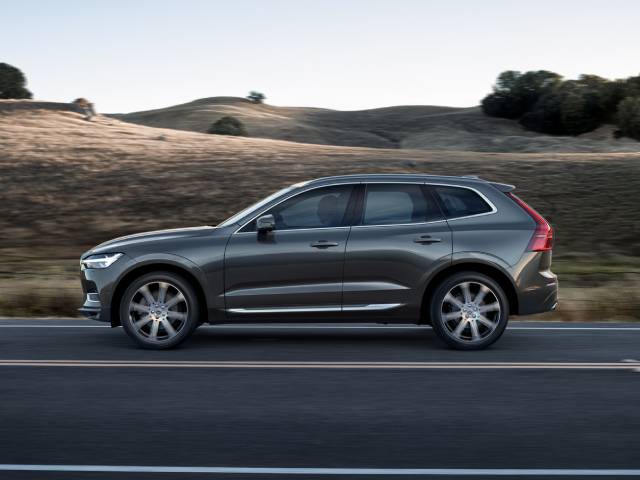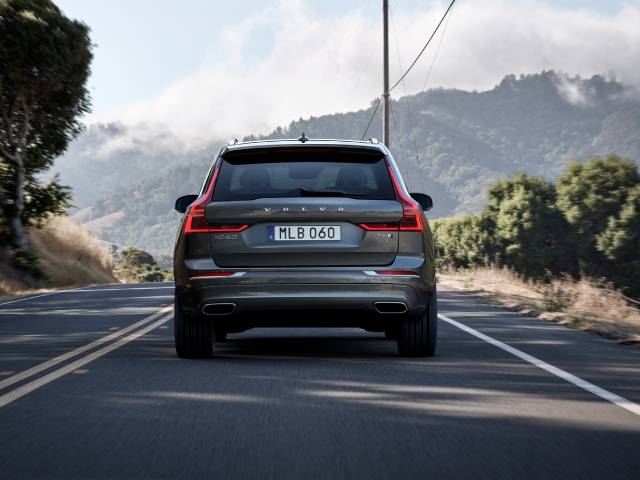 Answers to Frequently Asked Questions for the Volvo XC60
Q: Where is the Volvo XC60 made?

A: The XC60 is manufactured in Gothenburg, Sweden, but its engine is built in Zhangjiakou, China.

Q: Is the Volvo XC60 all-wheel drive?

A: No. Its base model comes with front-wheel drive. All other trims do come standard with all-wheel drive.

Q: Can the Volvo XC60 tow?

A: Yes, the XC60 has exceptional towing capability. People in Richardson, TX who often tow trailers or other vehicles will appreciate that the XC60 has a 5,291-pound towing capacity when properly equipped.

Q: What is the Volvo XC60 R-Design?

A: The R-Design is the Volvo XC60's mid-level trim. It comes with a 14-speaker Harman Kardon sound system, active park assist, and blind spot monitoring among its many features. Drivers in Allen, TX will like its sportier appearance, which includes a special grille and wheels, cloth and leather sport seats, and R-Design badging.

Q: Does the XC60 require premium gas?

A: No.  Volvo recommends premium, 91 unleaded octane or higher for optimum performance, but your Volvo can run on regular 87 unleaded octane without affecting engine reliability. It is also safe to use fuel containing up to 10% ethanol in the XC60.
Q: When should you service the XC60?
A: The oil, oil filter, brake fluid, and coolant should be replaced every 10,000 miles or 12 months. The fuel filter should be serviced every 40,000 miles, while the spark plugs should be inspected every 70,000 miles.
Q: Does the XC60 get good fuel economy?
A: Yes. Drivers in Dallas, TX who want to cut fuel costs will appreciate that the XC60 gets 22 mpg in the city and 29 mpg on the highway when equipped with its base T5 engine and front-wheel drive.
Q: How many people can the XC60 seat?
A: The XC60 seats five people in its roomy, sumptuous seats.
Q: How much cargo space does the XC60 have?
A: The XC60 has one of the largest cargo holds in its class, with 63.3 cubic feet when the rear seats are folded down.
Q: Why should I buy the XC60?
A: If you want a small SUV with a premium interior, cozy seats, outstanding gas mileage, and tons of driver assistance features, the XC60 is a terrific choice.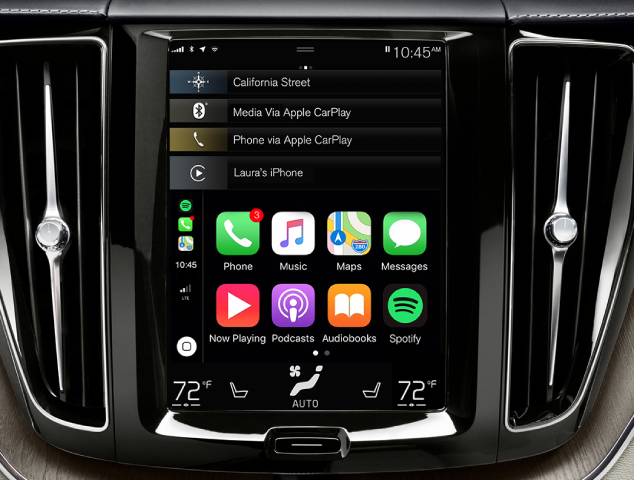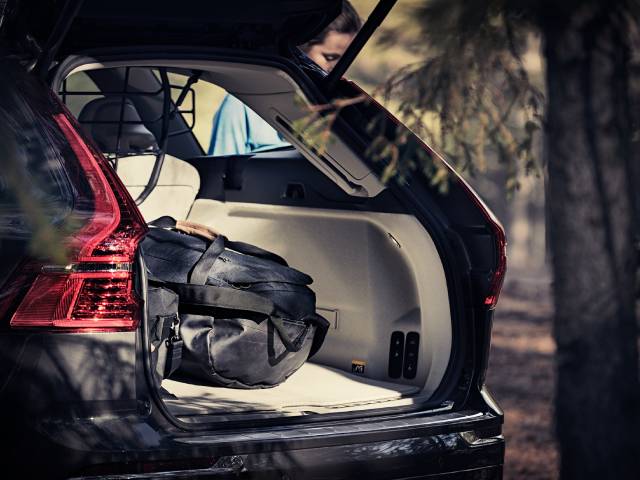 Pick from a Vast Selection of XC60 Models at Crest Volvo Cars
The 2020 Volvo XC60 has one of the best cabins in its class and a buttery-smooth ride. Its more fuel-efficient than most of its rivals and comes with a plethora of useful safety features. People in Plano, TX can pick from a vast selection of XC60 models at Crest Volvo Cars. Our expert financial advisors will work with your budget and credit situation to find the car loan or lease plan that suits you best. Feel free to contact us if you have more questions about the XC60, or come see us and experience Volvo quality firsthand.