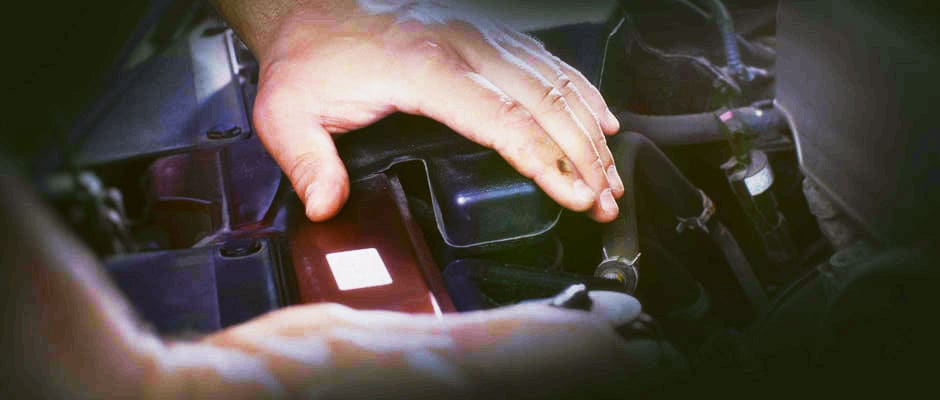 How Often Should I Service My Volvo?
Your Volvo is built to last. However, you will still want to do your part to make sure that it is in prime driving condition as the years go by. No car is immune from a bit of wear and tear, but a proper maintenance and service schedule can help keep costly repairs and dangerous situations from arising when you least expect them. It is important to engage in a regular service program that ensures each part of your Volvo is checked out at the proper time. This is how you will get the maximum life out of your vehicle, so it is in your best interest to do so. What follows are some general guidelines to keep in mind with regard to servicing your Volvo.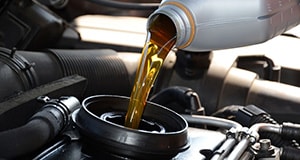 While a Volvo is meant to last a long time, even under general driving conditions, regular servicing is still necessary. You want to have a qualified technician performing this routine maintenance in order to keep your vehicle running as it should. This is beneficial for the long term safety and reliability of your Volvo as well. That being said, everyone seems to have a different idea about how often their car should be serviced. What follows is a general guideline, but it is always recommended that you check the manual that came with your particular make and model to see if there are any special requirements noted there.
15,000 Mile Service
After you have had the oil properly drained and replaced, it is time to take a look at all of the filters. If they are a bit dirty, it is a good idea to have them changed. You will also want your technician to check all of the fluid levels in your Volvo and top them up as needed. Beyond this, it is a good idea to also have your tires rotated and balanced in order to more evenly spread the wear. This will help extend the life of your tires, which is a major expense when you need to replace them.
Oil Change - Drained and Replaced
Check All Fluid Levels - Top Up as Needed
Tires Rotated and Balanced
Check Air Filter - Replace as Needed
30,000 Mile Service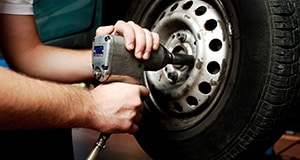 The 30,000 mile service will entail many of the same items as that of the 15,000 mile interval, with a few notable exceptions. It is important to change your tires if needed, and to have the brakes checked and make sure the fluid is at the proper level. This is a good time to have the software in your Volvo updated as well just to make sure that the vehicle is up to date with everything that modern technology has to provide in regard to the overall driving experience.
Many of the Same Services from 15,000 Mile Interval
Check Brake Pads - Replace as Needed
Suspension and Shock Check
Check Fuel Filter - Replace as Needed
60,000 Mile Service
This is the time to have your technician look over your Volvo from top to bottom. A visual inspection will help spot any potential trouble areas before they become serious. In addition, you will want to have the basic services performed as well, from changing the oil to rotating the tires and topping up the fluid levels.
Many of the Same Services from 30,000 Mile Interval
Replace Battery as Needed
Inspect Brake Rotors - Replace as Needed
Check for Wear on Belts and Hoses - Replace as Needed
90,000 Mile Service
Make sure that you have your tires and brakes checked and replaced as needed. By this time, you have put quite a few miles on the vehicle, so it is time to give it a proper road test to make sure everything is still performing as it should.
While these particular service guidelines should help you keep your Volvo in great running condition, it is still important to see a technician if you feel something isn't right with your vehicle. It is always better to be safe in this instance. In addition, remember to follow any special service requirements that are listed in the owner's manual.
Many of the Same Services from 60,000 Mile Interval
Top to Bottom Inspection
Check Spark Plugs - Replace as Needed
Inspect Vehicle Safety Technology Features
For more details about your Volvo XC90 , XC40, S90 or V60 maintenance schedule, as well as any other model in the lineup, please consult your owner's manual or contact Crest Volvo for further information.