Is Your Vehicle in Need of Tire Service?
Learn the signs and symptoms of Volvo tire wear by watching our helpful video!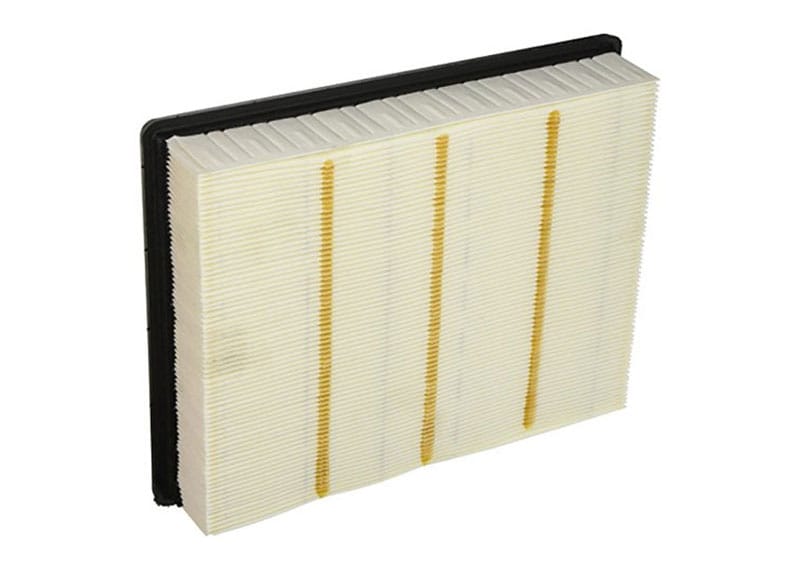 Benefits of Replacing My Engine Air Filter
When servicing your engine, one of the essential parts to emphasize on is the engine air filter. You will enjoy many benefits by changing the engine air filter, such as improved engine performance, better fuel efficiency, the overall sustainability of your engine, and reduced combustion emissions.
Ideally, just like humans, it is of paramount importance to ensure that your vehicle takes in clean air at all times. However, this cannot be possible if your engine is either dirty or clogged. The amount of air flowing to your engine will reduce after the air filter is clogged. Once your engine fails to take sufficient air, the vehicle will develop several problems such as idling, poor acceleration, and backfiring spark plugs.
One of the biggest problems that your vehicle will develop is poor airflow, which can lead to a broken emission control system. Once your emission system is broken down or messed up, you can expect a weak mixture of fuel and air, which can destroy your vehicle engine. Manufacturers design the engine air filter to trap all types of debris and dirt and prevent engine damage. For that reason, changing the air filter regularly will facilitate better airflow and reduce engine damages.
When to Change Your Engine Air Filter
It is recommended that you change your engine air filter on two occasions. First, if your engine has run for between 12,000 and 15,000 miles, you have to change it. Secondly, replace it on an annual basis if your vehicle has not attained a 12,000 mileage but has visible dirt and debris. If you often drive your car on a dusty road, you should remember to change your engine air filter more often.
How should you tell that it is time to change your engine air filter? One of the best ways is to check your engine air filter regularly. You can do this yourself since most engine air filters are located on top of the engine - situated in black plastic boxes. If you notice that your air filter is full of dirt and debris or is merely gray, you should change it.
Certified Automotive Technicians
Our dealership has many certified technicians who are professionals in vehicle repair. Apart from being well-acquainted engine maintenance experts, they are knowledgeable in carrying out regular air filter replacements and maintenance. Additionally, they work on all vehicle makes and models. Whatever car you have, you can rest assured that our technicians will change your engine air filters professionally.
Only Quality OEM Automotive Parts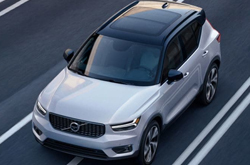 Once you bring your car to us for air filter replacement, you will be sure that our technicians will use top quality air filters, made explicitly for your vehicle. Since our parts are all original, they tend to be a perfect fit and last longer.
So, are you in need of an engine air filter replacement? Contact us today. We will service your vehicle in the best way.
Hours
Monday

7:00 am - 7:00 pm

Tuesday

7:00 am - 7:00 pm

Wednesday

7:00 am - 7:00 pm

Thursday

7:00 am - 7:00 pm

Friday

7:00 am - 7:00 pm

Saturday

7:00 am - 3:30 pm

Sunday

Closed on Sunday