Crest Volvo Cars is your one-stop shop for all your vehicle needs! Bring your Volvo car or SUV into our dealership today and take advantage of our top-tier customer service and maintenance coupons that will save you money!
We don't just work on Volvos either, our expert technicians are also trained to work on various other makes and models. Visit us and discover why so many Texas drivers continue to return to our dealership for their next new luxury car purchase and servicing, year after year!
The Importance of Changing Engine Oil
Most of us think of regular car maintenance as getting new windshield wiper blades, tire rotations, etc., while completely forgetting the importance of routine oil changes. This is a big mistake because fresh oil and oil filters keep your car running well and can also prolong the life of your vehicle.
The chemical components of oil will inevitably break down over time. This isn't good news for your engine, because old oil loses its effectiveness in being able to properly lubricate your car's mechanical parts. Changing your oil every 3,000 miles or sooner, depending on where you drive, will protect your vehicle's engine and keep it running smoothly and efficiently.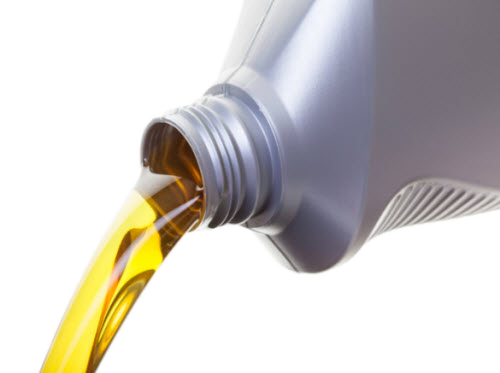 If you're unsure when you should get your oil changed, one of our service technicians will be happy to help you with a detailed maintenance plan, so you'll know when your car needs servicing.
Why Choose Us for Your Next Oil Change?
At our Dallas-area dealership, we are known for providing our clients with exceptional customer service. We believe that all our customers deserve the red carpet treatment each and every time they visit our store.
Let's face it, these days, most of us are pressed for time. That's why we invite you to fill out our online appointment form, which will ultimately save you time when you decide to bring your car in for service.
For top-notch service from dedicated automotive professionals who truly care about you and your car needs, look no further than Crest Volvo Cars! We look forward to seeing you soon!