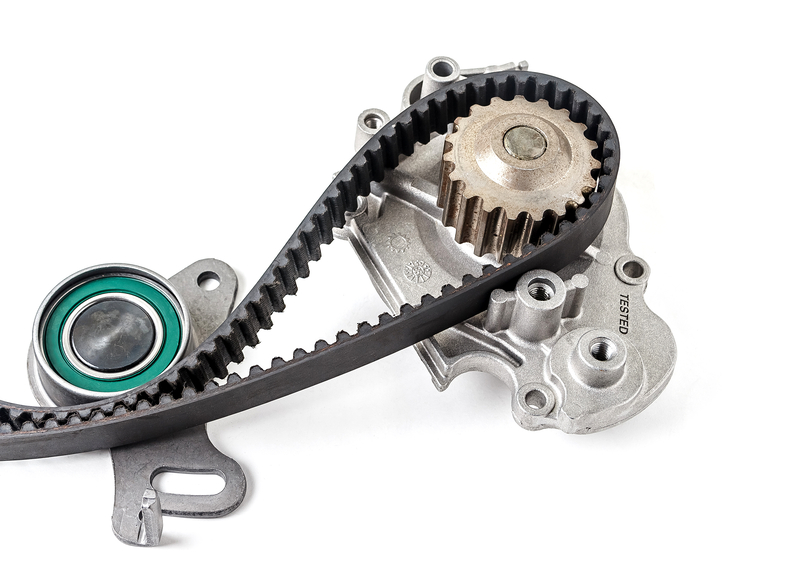 Why Is It Important to Replace My Timing Belt?
Replacing your timing belt can prolong the life of your vehicle while preventing more costly problems in the future, as well as car failure. Your timing belt is crucial when it comes to synchronizing the way the crankshaft rotates in your internal combustion engine. It ensures that the valves can open and close properly. A timing belt also prevents the piston from hitting the valves in an interference engine.
Having your timing belt inspected routinely, and replaced when necessary, is essential. When it isn't working correctly, you could end up having to overhaul your engine completely. This will cost you time and money. It is best to have the belt replaced before significant issues occur, such as wear and tear on the timing belt teeth or a severe tear that leaves the car inoperable.
Timing Belt Replacement Service in Frisco, TX
All of the automotive technicians at Crest Volvo Cars are certified professionals who routinely replace timing belts. These technicians use their knowledge and skills for everything from routine services to complex repairs to provide you with quality auto service. No matter what your vehicle's make or model is, they are here to help you avoid breakdowns and costly repairs due to a bad timing belt.
Only Quality OEM Automotive Parts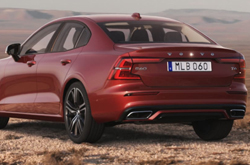 When it comes to having your timing belt replaced, it is essential to know that the parts being used are designed for your exact vehicle to ensure a perfect fit and a long lifespan. Crest Volvo only uses original equipment manufacturer parts when replacing your timing belt. OEM parts come directly from your vehicle's specific manufacturer. Aftermarket parts are not explicitly designed for your particular car, truck, or SUV. This can create problems further down the road. OEM parts will give you peace of mind as they have the perfect fit for your vehicle, and they often include a warranty. Aftermarket timing belts may be less expensive, but they may not fit properly, which can also lead to further damage to your car's engine.
Hours
Monday

8:30 AM - 8:00 PM

Tuesday

8:30 AM - 8:00 PM

Wednesday

8:30 AM - 8:00 PM

Thursday

8:30 AM - 8:00 PM

Friday

8:30 AM - 8:00 PM

Saturday

8:30 AM - 8:00 PM

Sunday

Closed