What's New for the 2022 Volvo V90 Cross Country?
The Volvo V90 Cross Country for 2022 is a lovely Swede on a mission to win you over. For 2022, this model gets a new B6 powertrain that incorporates a 48-volt mild-hybrid system into the twin-charged 2.0-litre engine. It will have 295 horsepower while increasing torque to 310 lb-ft and improving fuel economy.
It also has a new Google Automotive system with Google and USB-C connections instead of USB-A ports. The driver-assistance system's sensors have also been upgraded. The V90 Cross Country is the sole V90 model offered in the United States, with the standard V90 being phased out.
2022 V90 Cross Country Trims & Features
Only the B6 Cross Country may use the V90 CC. As a result, it is well-equipped with typical amenities. Despite its more capable suspension and SUV-inspired body cladding, the Volvo V90 Cross Country is still a station wagon. The CC features a beautiful interior with high-quality materials, soft leather, and real wood trim. It has great off-road potential as well.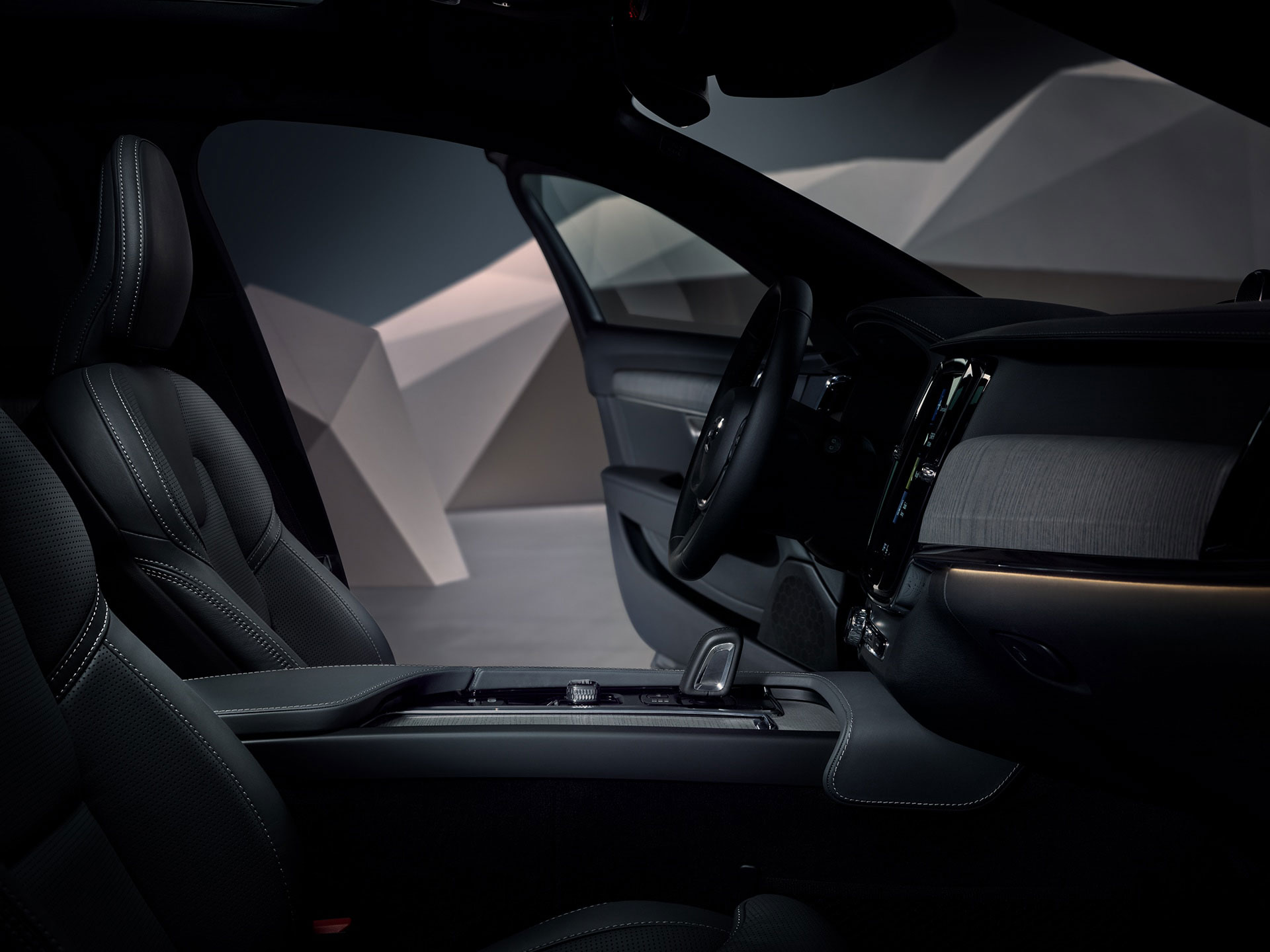 2022 Volvo V90 Cross Country Horsepower
Since it is powered by both gasoline and diesel engines, the vehicle is the world's first electric cross-country hybrid mode. All variants come standard with all-wheel drive. They are powered by a 295-horsepower turbocharged and a four-cylinder engine with a 48-volt hybrid system.
The massive Volvo wagon accelerates fast on a test track, hitting 60 mph in 6.4 seconds. While the V90 Cross Country does not have a sporty look, it is agile and has good cornering ability.
On the other hand, the ride is a touch rougher than we'd anticipate from a big luxury sedan of this size. Despite the mushy pedal, the V90 Cross Country's brakes are robust, and they came to a complete stop in 168 feet during our 70-to-0 mph braking test.
Volvo V90 Cross Country Safety
Besides the typical driver aid technology, this model has a semi-autonomous driving mode. Some of the most critical safety elements include: • Automated emergency braking with pedestrian detection
 • Lane departure warning with lane-keeping aid
 • Adaptive cruise control with a semi-autonomous driving mode
Visit Us Today in Frisco, TX
Please contact us or visit our dealership in Frisco, TX if you have any questions regarding the Volvo V90 Cross Country 2022.